NEWS
Breaking News: Olympian Oscar Pistorius Has Been Granted Bail!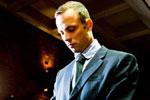 A judge has granted Oscar Pistorius bail! According to CNN, The double amputee, who is being tried in court for the murder of his girlfriend Reeva Steenkamp, was given bail amount set at 1 million rand. The reports are stating that he must also stay away from his home.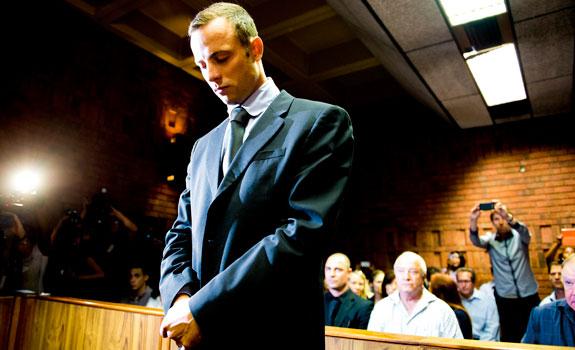 The 2012 Olympic runner shot his girlfriend in his home on February 14th, claiming that he thought she was an intruder.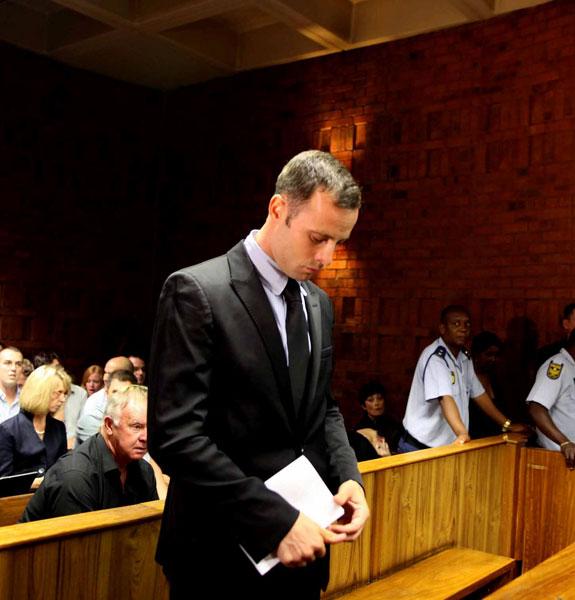 What are your thoughts on the trial? Tweet us your answers @OKMagazine
Article continues below advertisement