NEWS
Brett Ratner Resigns as Oscar Show Producer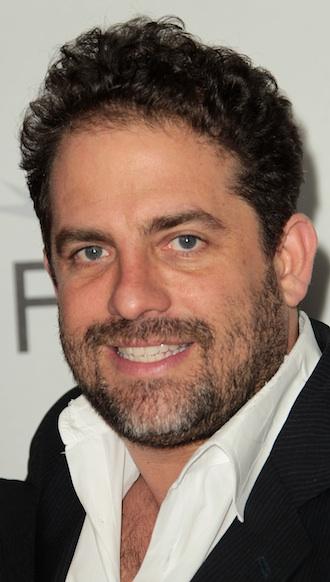 Brett Ratner put his foot in his mouth in a politically incorrect move which cost him the Oscar gig! Brett was tapped to produce the Academy Awards but came under fire when he used a gay slur during a Tower Heist Q&A this past weekend. He was also blasted for a sexually crass conversation yesterday on Howard Stern's radio show.
According to The Hollywood Reporter, Brett issued a statement: "Over the last few days, I've gotten a well-deserved earful from many of the people I admire most in this industry expressing their outrage and disappointment over the hurtful and stupid things I said in a number of recent media appearances. To them, and to everyone I've hurt and offended, I'd like to apologize publicly and unreservedly."
Article continues below advertisement
The statement continued, "As a first step, I called Tom Sherak this morning and resigned as a producer of the 84th Academy Awards telecast. Being asked to help put on the Oscar show was the proudest moment of my career. But as painful as this may be for me, it would be worse if my association with the show were to be a distraction from the Academy and the high ideals it represents."As for where Eddie Murphy, the Tower Heist star and next Oscar host, fits into all of this? According to THR, it sounds like it's unclear as to whether or not Eddie will remain involved now that Brett is no longer in the picture.