NEWS
Brian Grazer to Produce the Oscars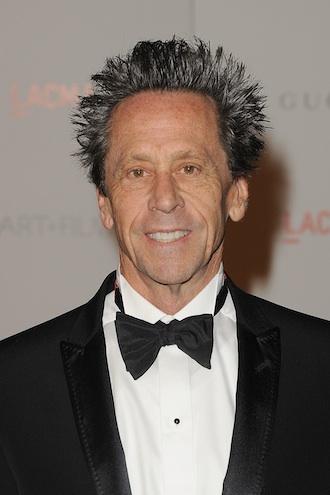 First came news that Brett Ratner was out, next came the headline that Eddie Murphy withdrew as Oscars host. So, it's no surprise in the quick turn of events that a new producer is in!
Brian Grazer will take the helm when he produces the 84th Academy Awards this February. According to The New York Post, instead of having one host, there may be an ensemble of "hot" presenters.
Brian was supposed to meet with key people from the Academy of Motion Picture Arts and Sciences last night to talk about possible hosts. A source told the paper, "No decision has been made about who will take over the hosting duties. Brian has some ideas, but he wants to see who the Academy has already spoken to and what they think."
Article continues below advertisement
The selection of the Oscar-winning producer of A Beautiful Mind came less than a day after Brett resigned from his duties as a result of his homophobic comment during a Tower Heist Q&A and inappropriate conversations with Howard Stern about his sex life.