NEWS
Britney Loves Globe-Hopping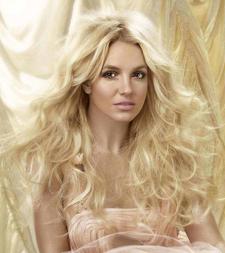 As if a #1 album isn't enough, Britney Spears is having a blast promoting it all across the globe: first the comeback queen spent some time in Germany and England before her birthday, and now the Britster has taken on Japan!
CLICK HERE for OK!'s Ultimate Britney Spears gallery!
After posting a video of a performance of hers on Japanse TV show Hey! Hey! Hey! on her official web site, Brit is also speaking out about her newfound admiration for the island country.
Article continues below advertisement
"I love Japan! I think all the tiny cars are so cute!" she says on her site. "We just visited the oldest Buddhist temple. It was so beautiful!"