NEWS
Britney Spears Still Under Father's Legal Control, Nearly A Decade After Meltdown!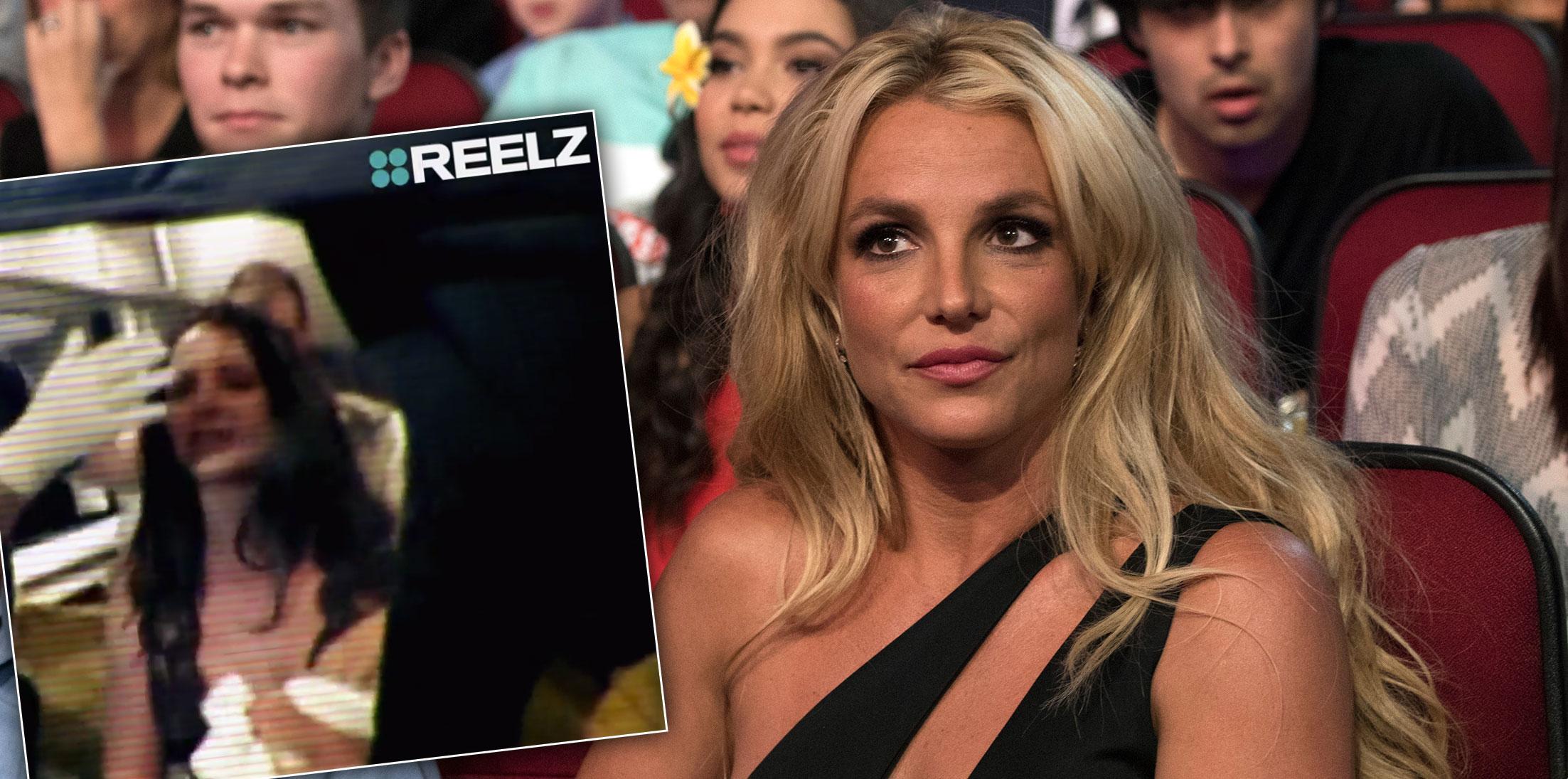 Article continues below advertisement
"Britney wasn't prepared for all that fame and success," explained actress Alexsandra Wright, a friend of Spears.
PHOTOS: Britney Spears Caught Picking Her Nose!
Could the singer still be a threat to herself after all these years? Let us know your thoughts in the comments below.
National Enquirer Investigates: Britney Spears airs Friday October 20 at 10 ET/PT on REELZ.