NEWS
Britney Spears Is Searching For A New Boyfriend & Has A SHOCKING New Type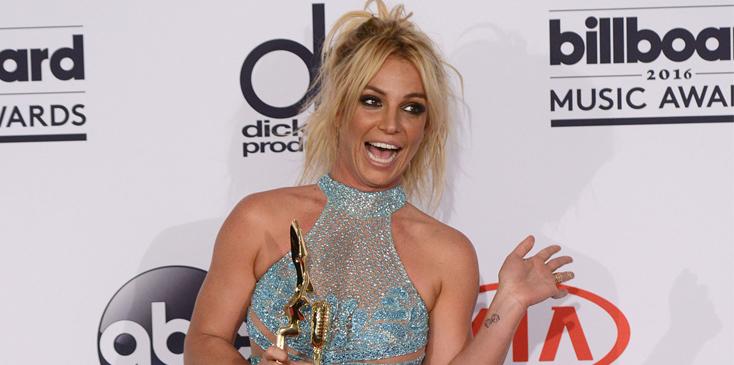 Britney Spears knows what she's wants in a man!
The 34-year-old singer is on the search for her next boyfriend and wants herself a tech mogul! "It's the latest craze in Hollywood," an insider told OK! magazine.
"Britney is tired of deadbeat guys. She wants someone successful who isn't after her fortune," the source explained. The pop singer is extremely prepared when it comes to searching for love and made note of possible candidates based in San Francisco and Los Angeles.
Article continues below advertisement
Besides brains, Britney's other requirement is good looks! "She doesn't see why she can't land a guy who's got it all," the insider added.
Who do you think Britney should date next? Let us know your thoughts in the comments section!