NEWS
Britney Spears a No-Show at Club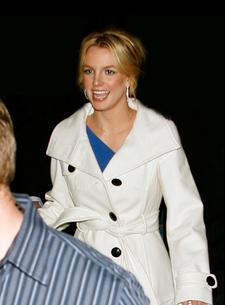 Oops, someone's getting sued over Britney Spears again – but this time she's definitely blame-free.
TMZ reports that an Atlanta club is suing a talent agency that apparently promised the Britster would show up after her concert in the city last month.
The lawsuit says the agency collected $15,000 from the club on the premise that they could get Britney to come to the nightclub, and said they were acting on her behalf. The suit alleges that's not true, however, prompting the club to sue for about $100,000 in damages.
Article continues below advertisement