NEWS
Britney Spears Offers Condolences to Fan's Family in Dublin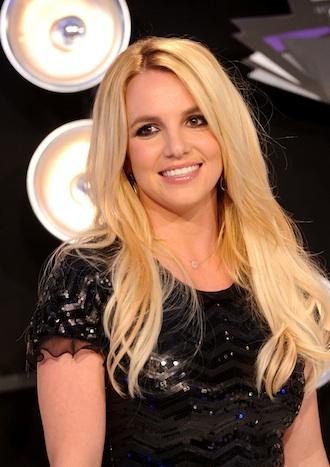 After performing one of her electrifying concerts in Dublin, Britney Spears sent her condolences to the family of a fan who died after attending her concert on Monday. The fan was on a fairground ride outside the venue when she was tossed to the ground and died on the scene.
Britney tweeted, "I was saddened to hear of the tragic accident in Dublin. My heart goes out to the family. -Britney"
The fan's friend indicated the accident devastated neighbors and friends. According to the Daily Mail, the friend said, "The community is very shocked. I know her family very well, we are all very upset."Although some people are speculating severe weather of torrential downpours within 24 hours may have caused the tragedy, an investigation is being conducted. The owner of the company that runs the Tip Top ride also expressed his condolences. Kenneth McFadden stated, "We can't say what happened, it all happened so quick." He added, "We are just in bits at the moment, we are just devastated."
Article continues below advertisement