NEWS
Britney Spears Wants Your Wallpaper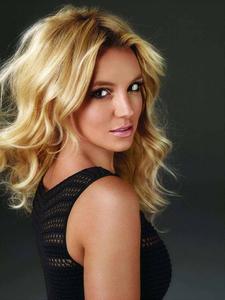 OK, so we know you've been thinking: "I want to express my love for Britney Spears to millions of people — and do it in the form of a desktop wallpaper image." Well, now that's not only a possibility, but your elaborate Photoshop work will be seen by the pop superstar herself!
Brit is holding a contest where fans can design their own original wallpaper for her official web site, BritneySpears.com.
All entries will be posted on Brit's website, and you'll get to vote on which four you think are the best. And get ready for this: Brit-Brit is going to be the one who picks the winner!
Article continues below advertisement