NEWS
Britney Won't Tour Without Her Kids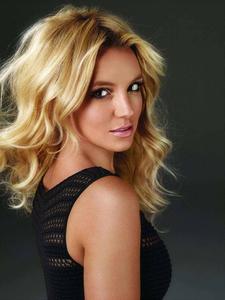 While Britney Spears gains more and more time with her children, the comeback queen seems to be ever more fearful of being away from them.
TMZ reports that the "Circus" singer will cancel her tour if Jayden James and Sean Preston aren't allowed to come with her. According to the report, her plan was to have three separate homes – in New Jersey, New Orleans and L.A. – so she can go back and forth while in each of those regions.
Article continues below advertisement
Although Britney, Kevin Federline and Jamie Spears had worked out a deal on their own, K-Fed's lawyers reportedly got wind of the arrangement and are now fighting it. Apparently the ex backup dancer doesn't feel the need to stand up to his lawyers, which means Britney could end up canceling her tour altogether.
Brit's behavior isn't surprising, as OK! reported last week, the pop star is terrified of losing any ground she's gained in the custody battle with her ex, especially with K-Fed's new girlfriend Victoria Prince around.
"She hates the thought of this woman mothering her son," a source close to Kevin tells OK!." She's afraid Victoria will take her place. And it's tearing her up inside."