NEWS
Brit's Attorneys: We Quit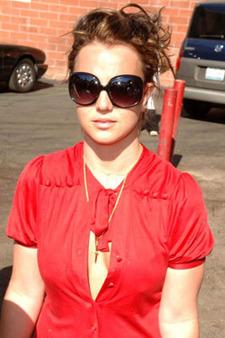 After weeks of missed depositions and court appointments, the firm representing in her custody battle with ex-husband has had enough.
After Spears on Wednesday, Britney Spears' law firm, Trope and Trope, asked a court to be relieved of their responsibilities as Spears attorneys. The firm claims there's been a "breakdown in communication" with the popwreck, making their job "impossible."
Article continues below advertisement
Federline currently has custody of the couple's two sons, Jayden James and Sean Preston, after Spears repeatedly defied court orders.
This is Spears' fifth legal team in almost as many months.