NEWS
Brit's Dad Gets a Raise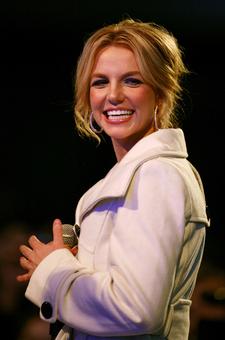 Jamie Spears just got a nice holiday bonus for playing the important role of father and keeper to his daughter, Britney Spears: the Los Angeles Superior Court has granted him $6,000 more a month for his work keeping the pop star's life on the straight and narrow.
CLICK HERE for OK!'s Ultimate Britney gallery!
Brit's dad was making around $10,000 a month, but will now get around $75 an hour or $16,000 a month to keep an eye on his famous daughter's affairs. He'll also get backpay
Article continues below advertisement
and $1,200 a month to rent out an office.
L.A. Superior court Commissioner Reva Goetz says his pay raise was justified by Jamie's work getting his daughter back on track with her career and personal life.
If only everyone got paid to be a parent!