NEWS
Broadway Beckons Musical Soundings of the Spice Girls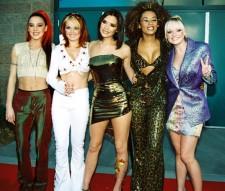 The Spice Girls know what fans "want," what they "really, really want." While the former hit "Girl Power" group split in 2001, their music still lives on, and now will be featured in a Broadway musical entitled Viva Forever.
Judy Craymer, who produced both the film and stage versions of Mamma Mia!, has teamed with the Spice Girl, Universal Music and Simon Fuller's new company, XIX, E! News reports.
Article continues below advertisement
Similar to Mamma Mia!, this musical will tell its own story, and will not be based on the trials and tribulations of Posh, Sporty, Baby, Ginger and Scary — check out Spice World, the 1997 Spice Girls movie for that tale.
"I want to create a unique celebration of the band and its music, with its own flavor and joyful message," Craymer said in a statement. "It is important to me that the excitement, style and humor of the Spice Girls is well represented on stage."
Adapting songs and lyrics for the Broadway stage has been successful in past. There is ABBA (Mamma Mia!), the Four Seasons (Jersey Boys), Duncan Sheik (Spring Awakening) and Billy Joel (Movin' Out).
Most recently, a hit album American Idiot has been slated to hit Broadway in April.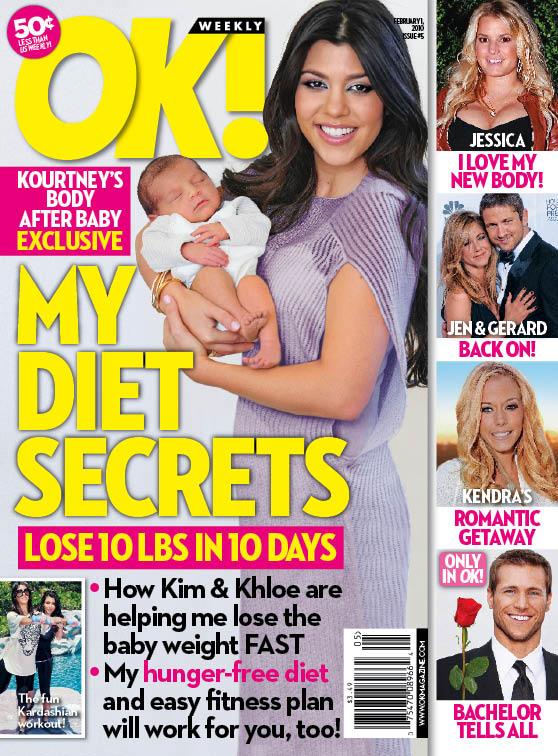 EXCLUSIVELY IN THE NEW ISSUE OF OK!, NEW MOM KOURTNEY KARDASHIAN REVEALS ALL THE DETAILS ON HOW SHE'S SLIMMING DOWN WITH HER HUNGER-FREE DIET AND EXERCISE PLAN!
•ALSO IN OK! THIS WEEK:
Jennifer Aniston: OK! reveals what's really going on with Gerard Butler.
Jessica Simpson: The singer is embracing her curves and revealing that she loves her body!
Haiti: From Wyclef Jean to Angelina Jolie to Lady Gaga, find out how all the stars are doing what they can to help.