NEWS
Bruce Springsteen Announces New Tour!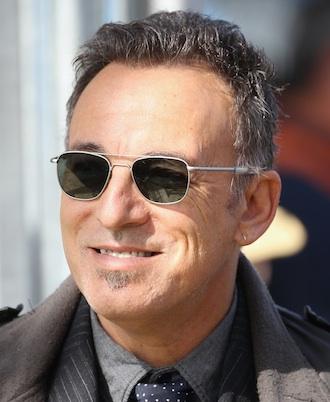 After a three year hiatus and the death of his saxophonist Clarence Clemons, the Boss is back. Bruce Springsteen and the E Street Band are gearing up for a 2012 tour!
According to CNN, the European dates will run from mid-May until late July. Specific dates will be announced later this week and information regarding American shows will be announced soon as well.
It also sounds like perhaps a new album is on the way. As posted on his website, a statement indicated: "We want you to know that the music is almost done (but still untitled), we have almost settled on the release date (but not quite yet), and that we are all incredibly excited about everything that we're planning for 2012. That's all the info we have for right now, but we'll get back to you -- real soon."
MORE ON:
Bruce Springsteen
Article continues below advertisement