NEWS
Bruce Willis' Atty Calls Lawsuit "Frivolous"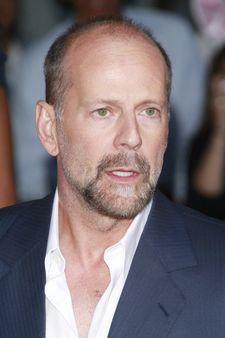 Bruce Willis' attorney is calling a $4 million lawsuit against the actor--in which he is accused of breaching contract to produce the film Three Stories About Joan--"frivolous" and having "no merit."
Willis' attorney tells Extra, "In over three decades of practice, I have rarely seen such an absurd lawsuit. The production companies admitted they did not have the financing in place for the film, failed to pay members of the cast and crew, and failed to deposit Bruce Willis' compensation in escrow, which resulted in the film not going forward. After Mr. Willis threatened to sue the production companies for their breach of contract, they responded with this baseless lawsuit. Mr. Willis and other individual producers will proceed with their multi-million-dollar affirmative claims against the production companies this week, and are confident that they will prevail."
Article continues below advertisement