NEWS
Burglars Raid Bilson's Closet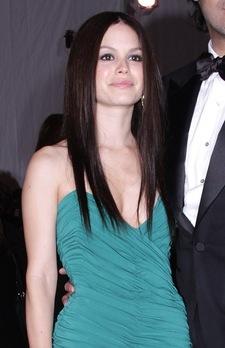 It's what everyone dreads will happen while they're out of town — thieves breaking into their home and walking off with your prized possessions. And this time, it happened to actress Rachel Bilson.
According to Eonline.com, the former OC star was in Canada with fiancé Hayden Christensen when robbers raided her L.A.-area home and made off with loads of valuables, including some family heirlooms.
"It's in the hundreds of thousands," Rachel's rep told E!. "It was her Chanel collection, all her designer clothing, shoes and bags. She had a huge vintage shoe collection...all her jewelry, some of it given to her by her grandmother... She keeps going through it. She keeps finding more stuff that's missing."
Article continues below advertisement
The rep says that the actual incident occurred on May 8, but with Rachel out of town a proper police report, detailing all the missing items, has yet to be filed.