NEWS
Busy Philipps Reveals She Was Raped At 14: 'It's Taken Me 25 Years To Say Those Words'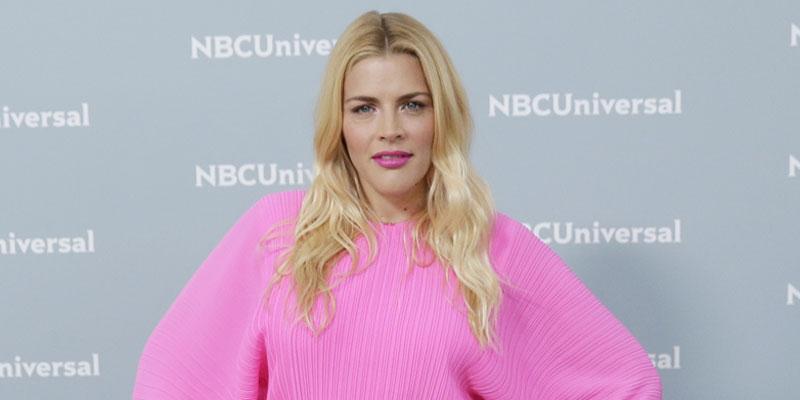 Busy Philipps took to Instagram today to share her own heartbreaking experience with sexual assault.
In an emotional post, the actress, author, and soon-to-be talk show host revealed she was raped at age 14.
Alongside a school photo of herself, Busy wrote, "#tbt This is me at 14. The age I was raped. It's taken me 25 years to say those words."
"I wrote about it in my book," Busy continued. "I finally told my parents and sister about it 4 months ago."
Article continues below advertisement
Busy revealed she was inspired to tell her own traumatic story after watching Dr. Christine Blasey Ford testify at Brett Kavanaugh's confirmation hearing today. Dr. Ford claims the Supreme Court nominee assaulted her when they were teenagers.
"Today is the day we are silent no more. All of us," Busy wrote. She then admitted, "I'm scared to post this. I can't imagine what Dr. Ford is feeling right now."
Followers praised Busy for coming forward, writing, "You are a very very strong woman," and, "I believe you and I support you always."