NEWS
Cameron Diaz to Pen a Fitness, Health and Wellness Book to Hit Shelves in 2013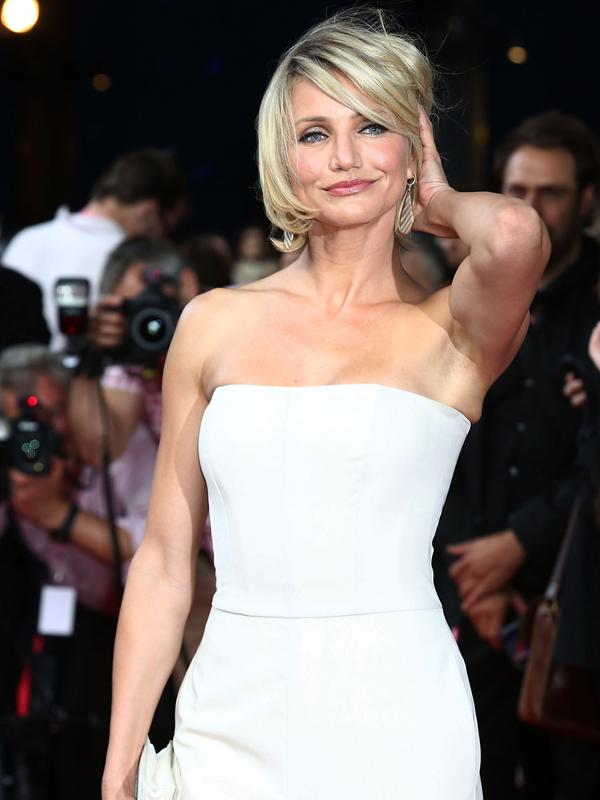 Article continues below advertisement
We can bet there will be a lot of lunge and squat exercises in the manual, as Cameron has touted the effects of exercise on her famous derriere.
"My a** is definitely higher than it was when I was 20," she told Access Hollywood in May. "This is the thing that people don't understand — take care of your body and it wil get better! It gets better as I get older."
Rather than fixate on the fact she's entering her 40s, the Bad Teacher star has a rather enlightened view on age.