NEWS
Cameron Diaz Spills on Why She Skips Intense Workouts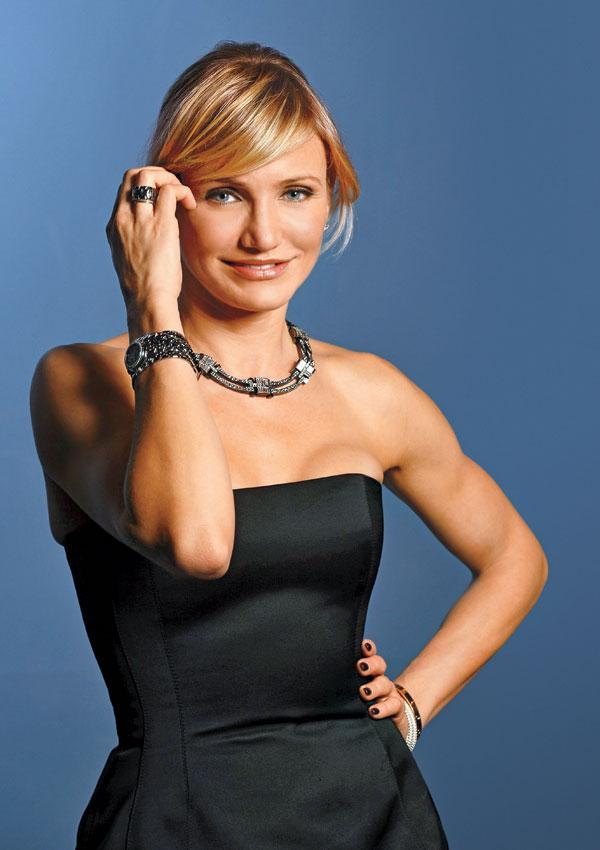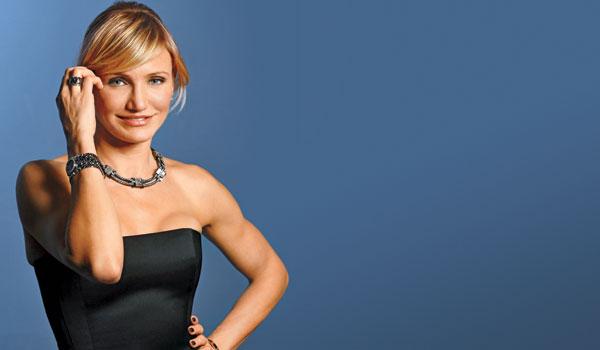 Cameron Diaz's new film, The Other Woman, takes a comic look at how women treat a cheating man. So we've just got to know—what does she think about the relationship mishap? The actress, who says her positive attitude gets her through life's disappointments, gave OK! that scoop, plus her thoughts on being happy, competition between women, and where she'd like to see herself in ten years. Check out what she said below!
Article continues below advertisement
OK! Magazine: Any insight on why men sometimes become unfaithful?
Cameron Diaz: We all know the answer. It's just life. It's what happens.
OK!:Do men cheat more than women?
CD: I don't know. Cheating is something that happens, it's something that we all have been through. There's not one exception. Even people who have been with their spouses their entire life have some sort of dilemma.
OK!: How do you deal with competition?
CD: I am not a competitive person and I hate competition between women. I am always about celebrating people and I want everybody to succeed. I definitely want other women to succeed. I don't believe in being jealous of other people for their beauty or their talent or their ability.
OK!: You play a lawyer in the movie. Think you'd make a good one in real life?
CD: I probably would. I'm a Virgo!
Article continues below advertisement
PHOTOS: Get a First Look at Cameron Diaz in the Remake of Annie!
OK!: You have to run in a bikini in this film. Did you amp up your workouts to prepare for those scenes?
CD: I wasn't doing any specific workout. This last year I haven't trained as much as I normally do because I have been so crazy busy. On this movie I was doing 15-minute workouts, three or four times a week. It's about well-being, physical health and taking care of myself. It's not about doing intense workouts because you have to get into a bikini.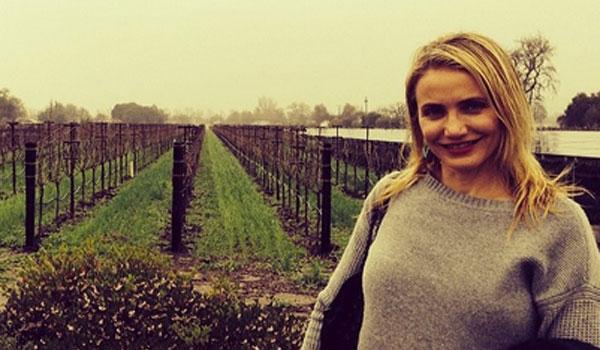 OK!: Where do you see yourself over the next 10 years or so?
CD: If you go back 20 years to the first interviews that I ever did, I said, "Happy, hopefully." That's still my goal. Where else are you supposed to go? I am very much a person who lives in the moment, and I have always been that way. I don't project. I don't worry about where I am going to go or what I am going to do, or how it's going to happen.
Article continues below advertisement
OK! News: The Weirdest Sports Injuries Ever
OK!: Were there any surprises on that path?
CD: I had no idea I would write a book The Body Book. I had no idea I would be making movies for 20 years. I had no idea I would be doing any of this stuff that I am doing right now in my life. I don't ask for it, it just comes to me, so I'm happy.
OK!: Is it really that easy?
CD: I am not perfect—I go down the wrong roads. But my goal is to always find my way back. It's an equation over life, it's more good over bad, happiness than sadness.
What do you think about Cameron's thoughts on life, competition, and cheating? Tweet @OKMagazine and leave a comment below.