NEWS
Can You Guess Which Hollywood Leading Ladies These Celeb Daughters Belong To?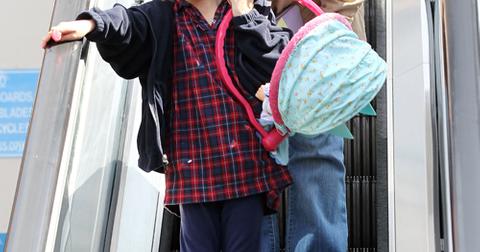 Oct. 9 2013, Published 10:00 p.m. ET
View all comments
They're twins, right? If you recently spotted Jennifer Garner and her gorgeous daughter Violet and thought for a split second you were seeing double, you can relax. There's only one Alias star out there in H-Wood. What you just witnessed was the power of super strong mother-daughter DNA.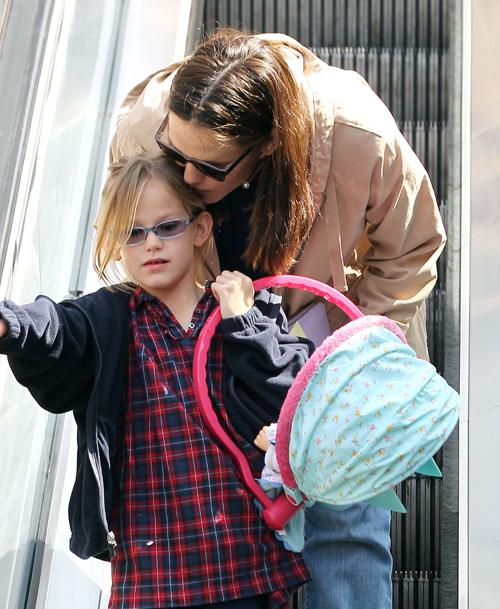 There are actually a few celebs out there with offspring that look just like 'em. Example one, as we mentioned above, is Jen and her girls. But there are a ton more, and Fit Pregnancy got to work and rounded 'em up. Play the guessing game here and see how well you test in pop culture.
Article continues below advertisement