NEWS
Candace Cameron Bure Admits To Having Sex With Her Husband All The Time, "Even If The Kids Are Home"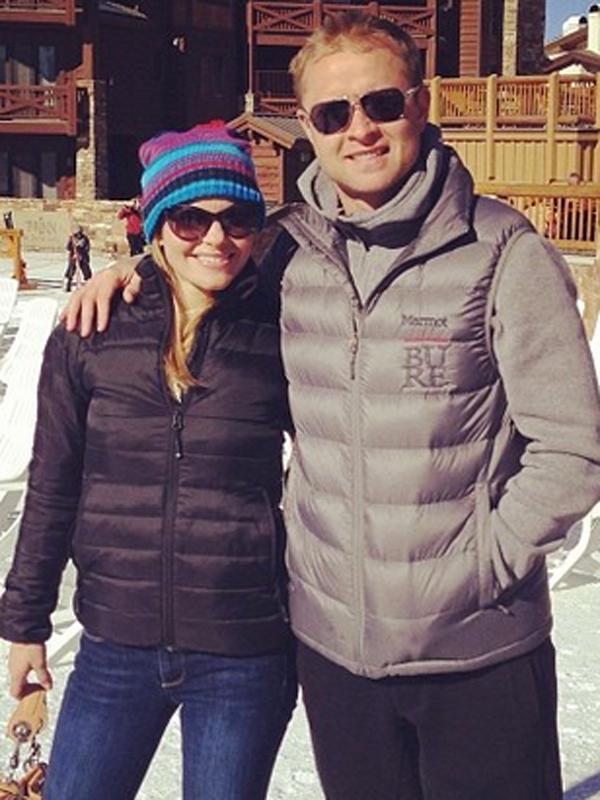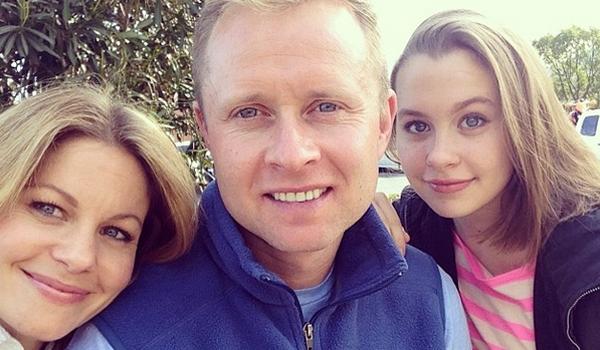 Candace Cameron Bure may dress demurely on Dancing With The Stars, but that doesn't mean she holds back at home from husband of seventeen years, Valeri Bure.
"We have sex any time of the day, even if the kids are home," she tells me during a Girls Night Out event hosted by Good Carma Studio at her L.A. digs. "We just make sure our kids can't pick the lock on our bedroom door!"
OK! Exclusive: Candace Cameron Bure Is Totally Game for a Full House Reunion
Article continues below advertisement
Even though they're busy in the bedroom, the former Full House star isn't looking to expand her brood, which includes Natasha, 15, Lev, 14, and Maksim, 12.
"This factory is closed," Candace, 38, admits.
What's her secret to a happy marriage?
"Love, respect, communication and keeping a healthy and active interest in your spouse's passions," she says. "We all grow and evolve. It's important to make sure you do that together."
Indeed, their relationship has changed since they wed in 1996.
WATCH: The Best Full House Reunions from 2014
"We've gone from loving each other as teenagers to loving each other as adults with teenaged children," she explains. "My husband went from a professional athletic career, to retirement, to a new career as a proprietor, vintner and hockey coach dad. And I went from working child actor, to stay-at-home mom, to a full-time working mom."
Article continues below advertisement
Still, their love endures.
"A lot has changed over the years and it says a lot that we're still together because transitions are hard. I don't think that any couple is perfect together because there is no perfect people, but when you invest and work at keeping your love fresh for each other, you'll see its reward. But most of all, it's because we have fun together."
MORE ON:
Red Carpet Confidential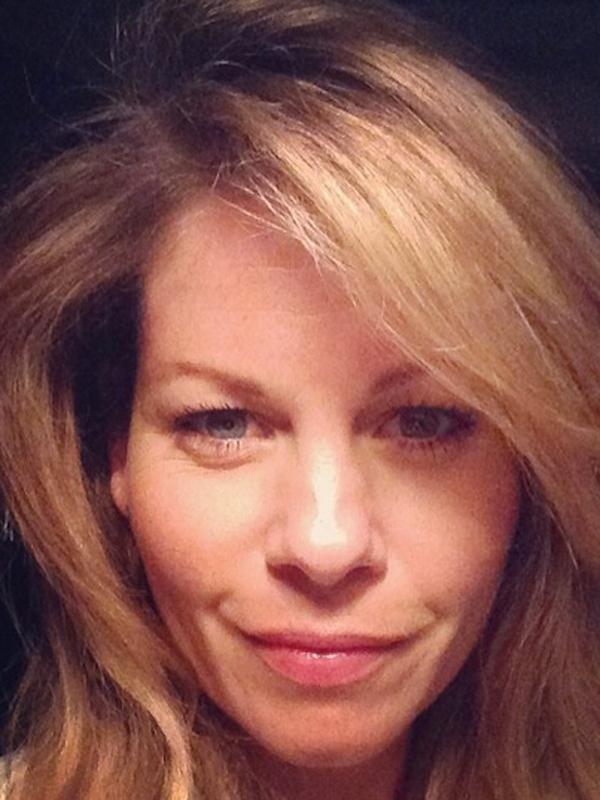 Earlier this year, she caught flack for promoting a submissive marriage in her book Balancing It All: My Story of Juggling Priorities and Purpose.
How has the uproar affected her?
"It hasn't changed me or my marriage views," she says. "Not everyone has to agree with it, and I wouldn't change what works for us to please others."
PHOTOS: 20 Celebs Who Appeared in Sports Movies
What's the biggest misconception about her?
"That being a Christian means I don't have a sense of humor," she says. "That couldn't be farther from the truth. I grew up with Bob Saget for cryin' out loud!"
What do you think of Candace on Dancing With The Stars? Tweet us @OKMagazine.