NEWS
Cardi B's $21 Brow Pencil Is The Secret To Flawless Eyebrows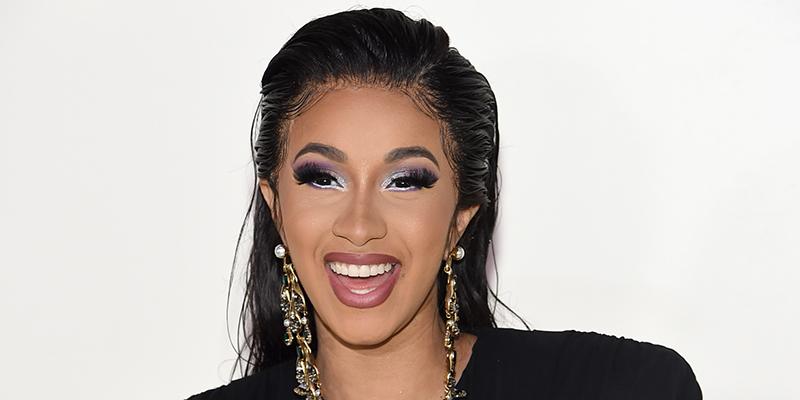 When it comes to pulling your makeup look together, nothing quite tops it off like flawless eyebrows. Whether you tweeze, thread or wax, we can all agree that keeping your brows on point is a top priority. Cardi B achieves her sleek brows with help from the Brow Wiz Pencil.
Created to build precise hair-like strokes for a gorgeous set of brows, the Anastasia Beverly Hills Brow Wiz Pencil is a true makeup gem. Its fine tip allows you to fill in gaps along your brow for a natural finish. Made with a smudge-proof formula, you can count on this product to last all day long. Only retailing for $21, this easy to apply pencil will become a staple in your makeup vanity in no time.
Article continues below advertisement
Erika La' Pearl, the "Be Careful" rapper's go-to makeup artist, opened up to Refinery29 about the wonders of the Brow Wiz.
"Cardi always has a sharp brow because I use Anastasia's Brow Wiz," she revealed. "When she takes pictures, I don't want her brows to be too light or highlighted because I want everything to be flawless."
See It: Grab the Anastasia Beverly Hills Brow Wiz for just $21 on Amazon!
OK! Magazine has affiliate partnerships so we may receive compensation for some links to products and services.