NEWS
Carly Rae Jepsen Scores Huge Broadway Gig With Fran Drescher!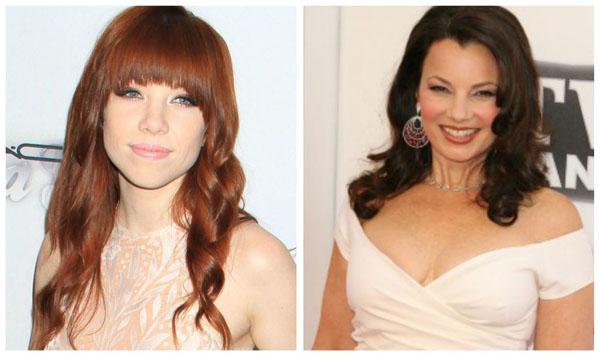 Article continues below advertisement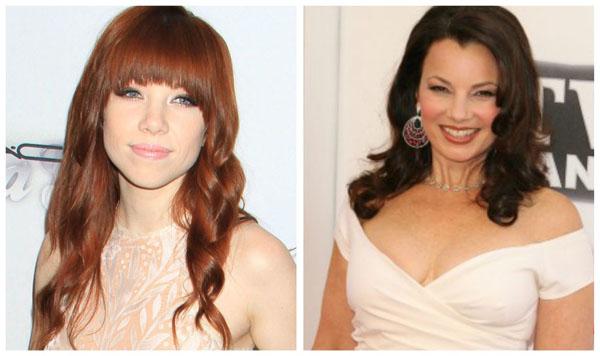 "Sooooo... I'm ready to spill my NYC secret. I am going to be playing Cinderella on Broadway starting Feb. 4th! Dream come true," Carly Rae explained on Instagram. When talking with The New York Times, the singer continued by sharing, "I've always been one to believe in the impossible, so I relate to her character completely."
Photos: The 36 Best Celebrity Instagrams Of 2013
According to the popstar, musical theatre has always been a dream. Carly Rae even noted that after high school she trained exclusively in singing, dancing and acting. She got a glimpse of her future thanks to a school trip to New York City where the group met Broadway performers and toured the theaters. Little did Carly Rae know that she would one day be the leading lady!
Catch Carly Rae and Fran together on-stage beginning February 4. Their twelve week run is sure to be nothing but a fairytale, so don't miss out on all the fun!
OK! Quick Pics: Jenna Dewan-Tatum Hits the Beach, Carly Rae Jepsen Gives A Surprise Performance and More!
What do you think of Carly Rae Jepsen's new gig? Tell us your thoughts in the comment section below and on Twitter @OKMagazine.