NEWS
Casting Call! Lose Weight & Earn Cash With Hydroxycut – Get The Details Right Here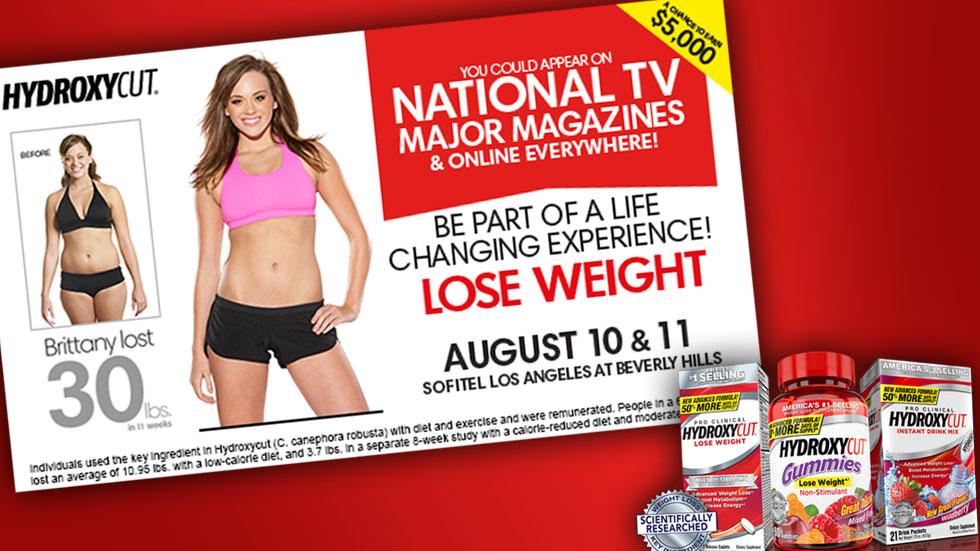 Want to star in a Hydroxycut commercial? Lose weight? Earn money? Now you can!
Register at Hydroxycut.com for the L.A. casting call on August 10th.
In addition to potentially capturing a contract – with help from Hydroxycut – your weight loss success story may also be chosen and featured online at Hydroxycut.com, on TV in our latest nationally broadcasted commercial or even in the pages of your favorite magazine.
Article continues below advertisement
Don't wait, sign up for L.A.'s casting call today.