NEWS
Cecil The Lion's Son Shot & Killed By Big Game Hunter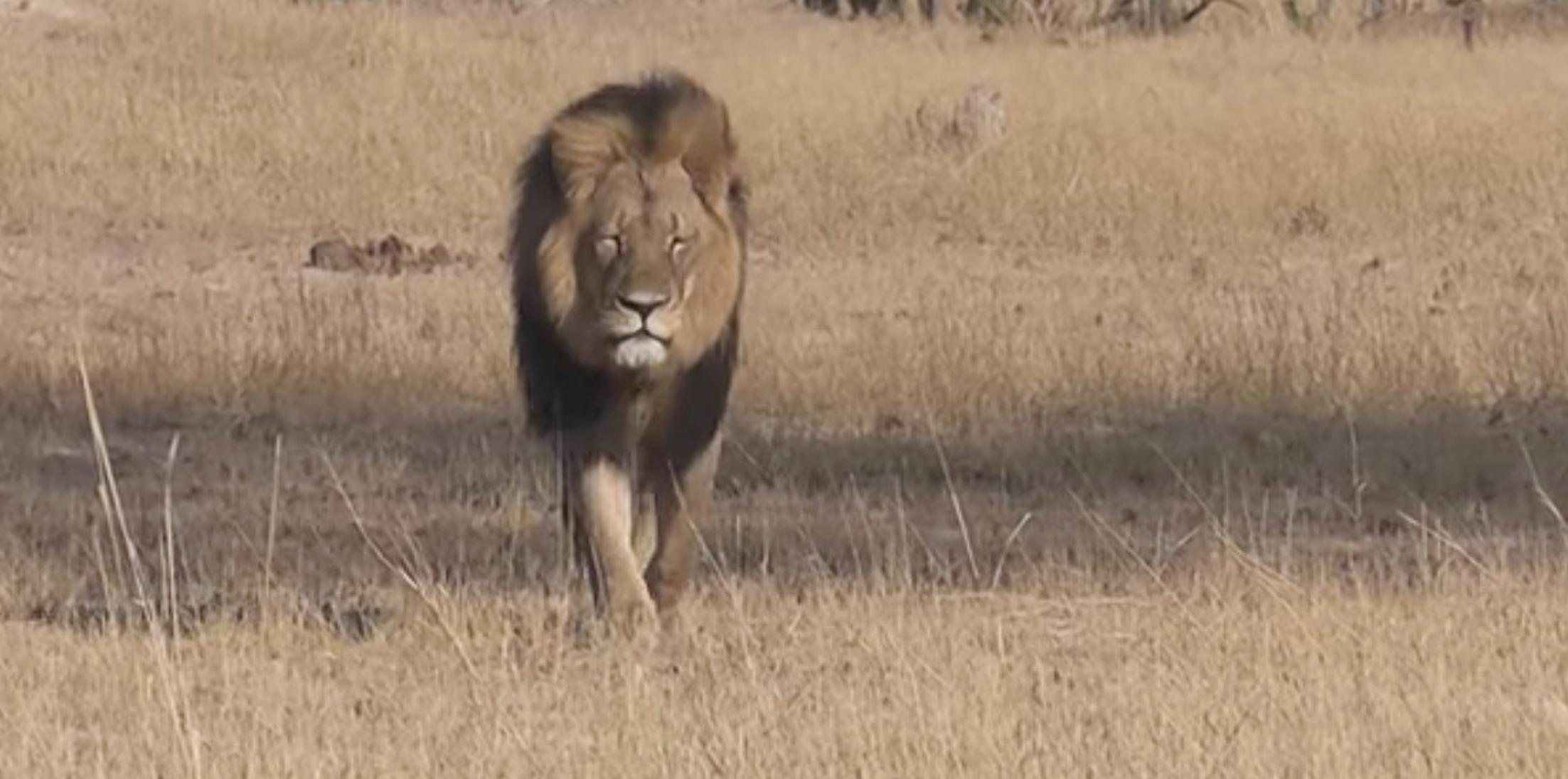 Two years after the killing of Cecil the Lion, OK! has learned that his son, Xanda, has been shot and killed by a big game hunter.
The DailyMail reported that Xanda, a six-year-old male, was killed just outside Hwange National Park in north west Zimbabwe. The authorities were able to identify Xanda because he had been fitted with an electronic tag.
According to the Telegraph, the professional hunter on the shoot was Richard Cooke from RC Safaris. Andrew Loveridge from the Department of Zoology at Oxford University, told the publication, "I fitted it last October. It was monitored almost daily and we were aware that Xanda and his pride was spending a lot of time out of the park in the last six months, but there is not much we can do about that." He added, "Richard Cooke  is one of the 'good' guys. He is ethical and he returned the collar and communicated what had happened. His hunt was legal and Xanda was over 6 years old so  it is all within the stipulated regulations."
Article continues below advertisement
Two years prior, Xanda's father, 12-year-old Cecil, was shot and killed near the same location by Walter Palmer, a dentist from Minnesota. The tragedy received backlash from around the world and for weeks following the killing, Walter remained in hiding.
What do you think of Xanda being shot and killed? Let us know your thoughts in the comments section!