NEWS
Celeb-in-Chief: Janel Parrish Reveals Her All-Time Fave PLL Scene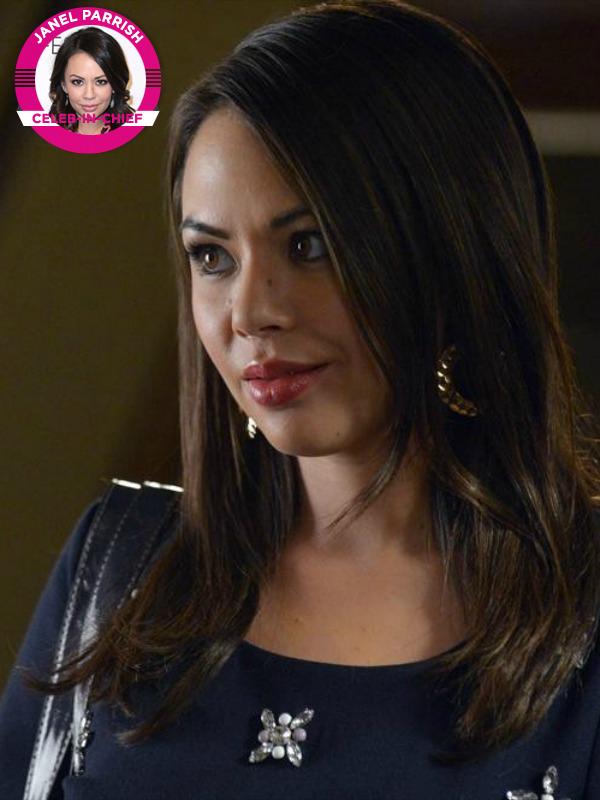 Article continues below advertisement
@ErikMCarson: You've got such an amazing voice. Have you ever thought about recording an album?
Janel: Yes! I would love to!
@arielleroxs: what was ur fav scene to film ever on pll?
Janel: My A reveal in A's lair with Spencer. That was my first time wearing the hoodie!
OK! News: Have you seen Kristen Stewart's crazy new hair yet?
@hannalundqvists: Which character on PLL are you most like in real life?
Janel: Probably a mixture of Aria and Hanna!
@heyheyheyhannah: What's your favorite part about being Mona?
Janel: It's so fun playing evil :)
MORE ON:
Celebrity-in-Chief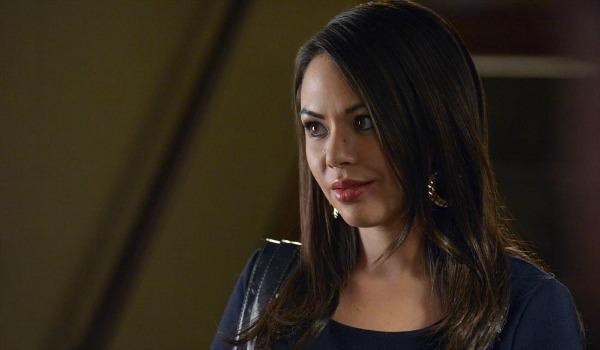 @maddymccann36: Which Mona do you like playing best? Good girl Mona, or Mischievous Mona?
Janel: Evil Mona is the most fun!
PHOTOS: 10 reasons why Rihanna is the ultimate sports fan.
@PLLsite: If You Could Pick A Character To Play For Just An Episode,Who Would It Be & Which Season/Episode?
Janel: I would love being Jenna. I guess I like playing the bad girl!
@benzoholiccs: do u think that Lucas is A? i know that uknowww
Janel: Haha I don't know! We will see!
PHOTOS: The PLL cast reveal which plot twists shocked them the most.
@camdallass14: what's your fav thing about being a part of pll?
Janel: The fans! You guys keep us excited to deliver great episodes.
What was your favorite scene for Janel on Pretty Little Liars? Which character are you the most like? Tell us in the comments below or tweet us @OKMagazine.