NEWS
Celebrity Valentine's Day Messages We Wish We Could See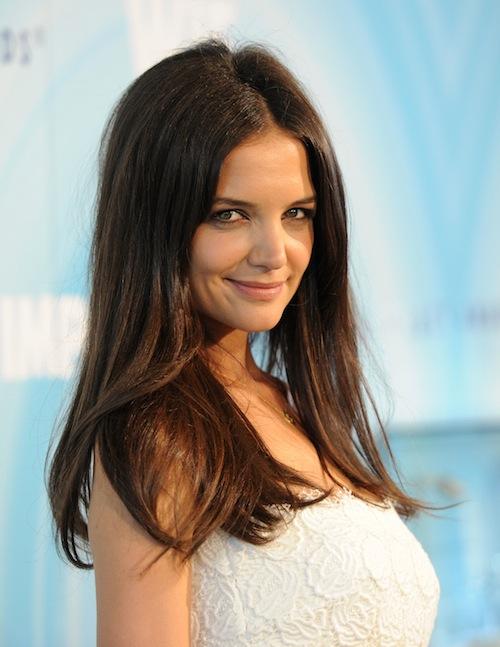 Happy Valentine's Day, OK! readers! Below are some fantasy Valentine's Day cards we wish we could be privy to! Oh, to be a fly on Cupid's wall...
Taylor Swift probably has a lot to think about on Valentine's Day.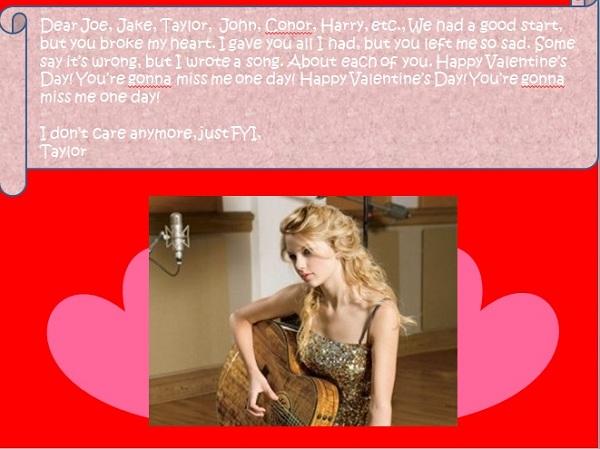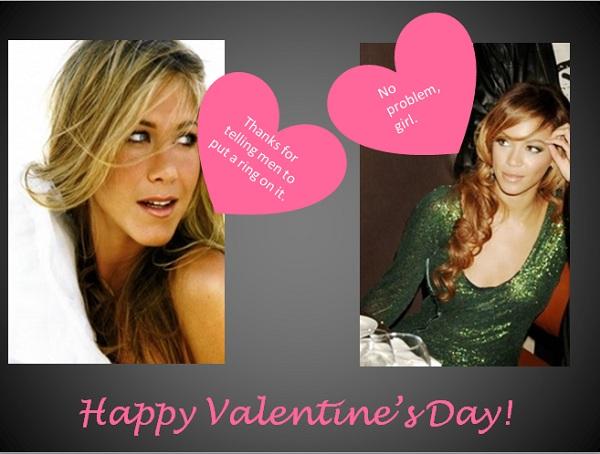 We wonder what Justin Bieber is doing this Valentine's Day. Make sure to Tweet him to help heal that broken heart!
Article continues below advertisement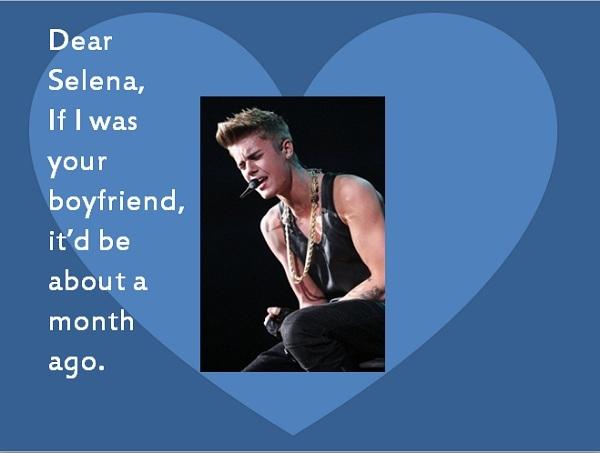 We have a feeling Jay-Z would write a romantic rap for B on Valentine's Day. Better than the one below, for sure.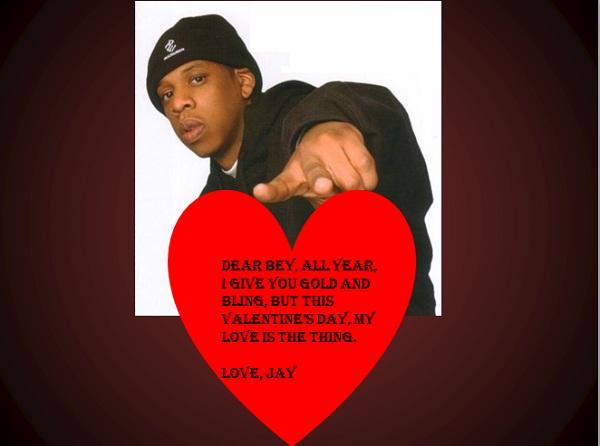 Somehow, we just know that Katie Holmes is just fine today. She's come a long way from Dawson's Creek!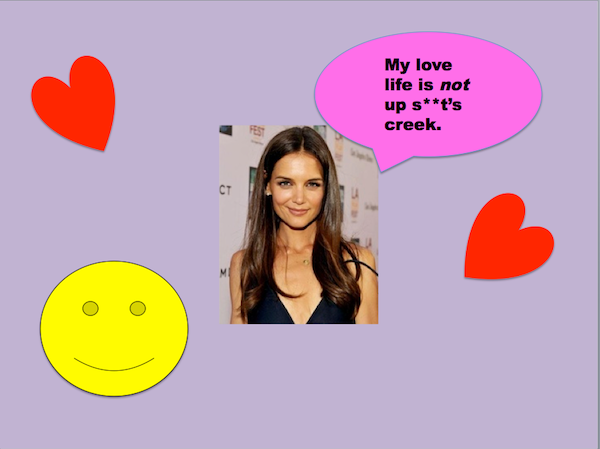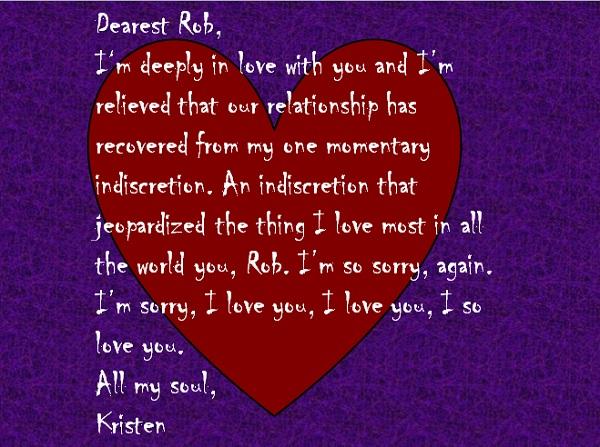 Britney Spears has been out, about and all smiles lately! We have a feeling that she won't be down today, despite recently ending her relationship with Jason Trawick.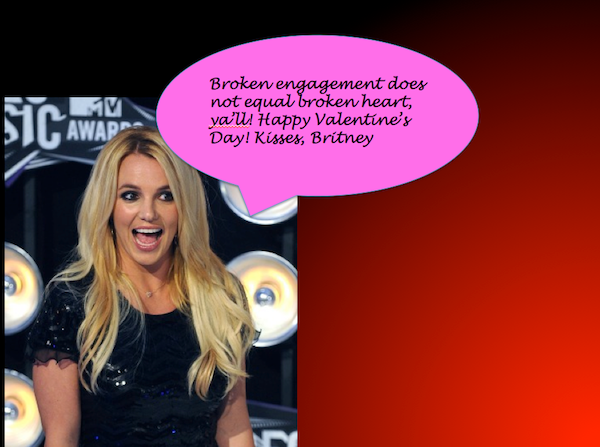 We just like to imagine Charlie Sheen sending sarcastic Valentines, OK?