NEWS
Celebs Rock Paris at Armani Fashion Show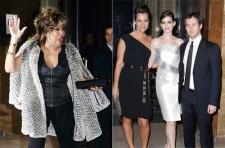 Stars dressed to impress at Paris Fashion Week's opening of the Armani Spring/Summer runway show yesterday in the City of Love. Roberta Armani joined Anne Hathaway and Adam Shulman at the event and Vogue's Anna Wintour was there to catch the latest trends. Tina Turner also attended the show and it looked like she busted out some of her "Proud Mary" moves.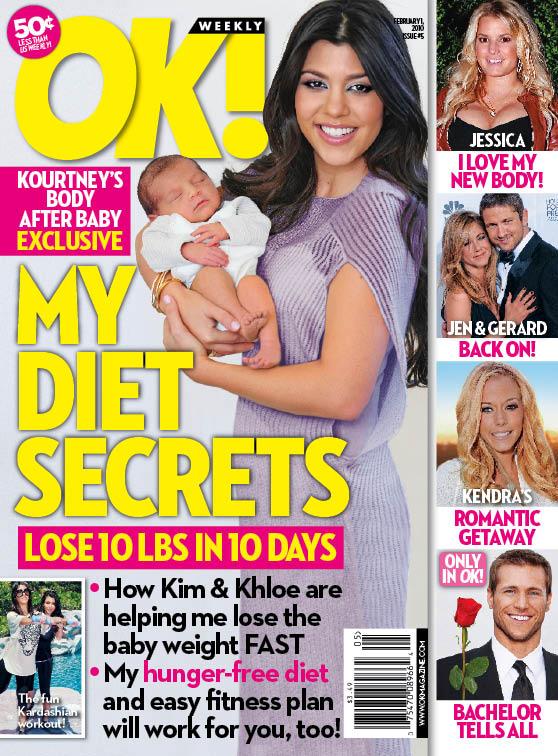 EXCLUSIVELY IN THE NEW ISSUE OF OK!, NEW MOM KOURTNEY KARDASHIAN REVEALS ALL THE DETAILS ON HOW SHE'S SLIMMING DOWN WITH HER HUNGER-FREE DIET AND EXERCISE PLAN!
Article continues below advertisement
•ALSO IN OK! THIS WEEK:
Jennifer Aniston: OK! reveals what's really going on with Gerard Butler.
Jessica Simpson: The singer is embracing her curves and revealing that she loves her body!
Haiti: From Wyclef Jean to Angelina Jolie to Lady Gaga, find out how all the stars are doing what they can to help.