NEWS
These 30 Celebs Will Shock You With Their Singing Voices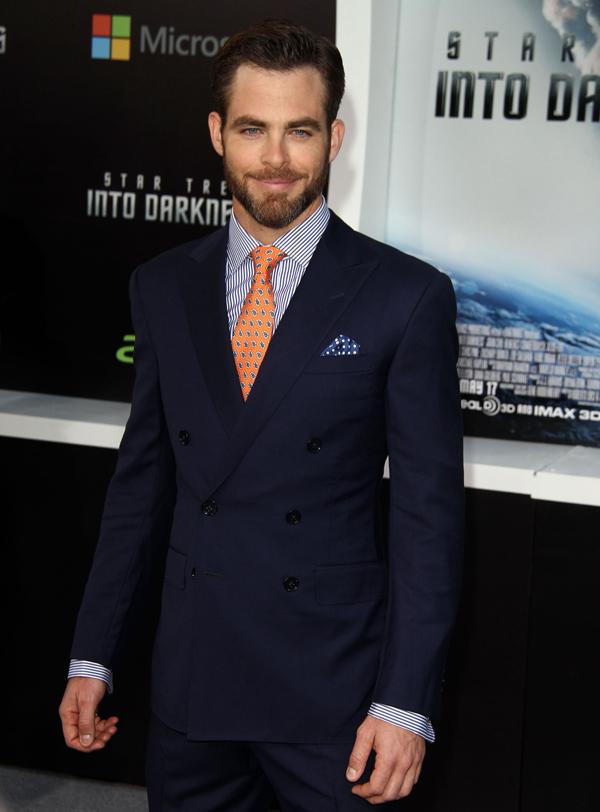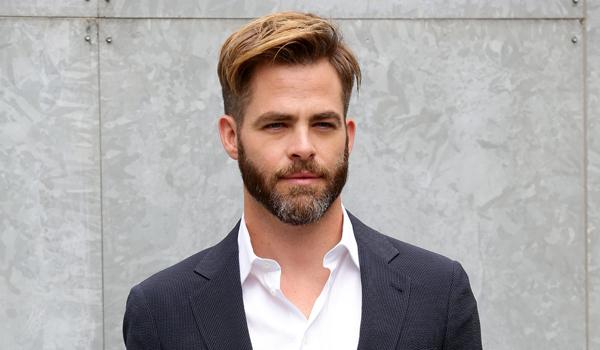 You know that Ciara and Bad Gal RiRi can belt out a tune, but did you know that H-Wood is filled with actors and actresses who have amazing singing voices? Some of these guys and gals should really think about sitting down and conceptualizing a single—that's how surprisingly talented they are in the vocal department.
50 Creative Date Ideas for Warm Weather
So who are we talking about? Not JLO, who has dabbled in both acting and singing, but action stars and TV icons who rarely ever make singing cameos in their shows and movies.
Article continues below advertisement
50 Celebrities Who Went to Ivy League Schools
Stylecaster.com rounded up a list of celebs who have shockingly superb singing voices. Who made the list? As it turns out, Chris Pine, Kate Winslet, Leighton Meester, Emmy Rossum, Kerry Washington, Emily Blunt, Kristen Bell, Gwyneth Paltrow, Michael Cera, and Toni Collette can really jam out. Kate Winslet even released a single from the animated movie, Christmas Carol: The Movie!