NEWS
Celine Dion Can't Move On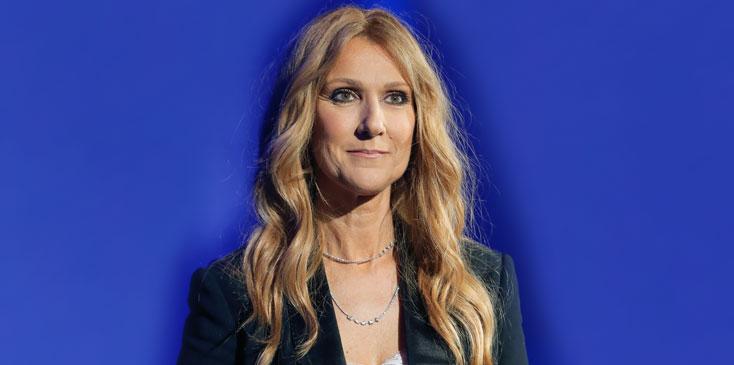 Heartbroken widow Celine Dion is trapped in a romantic nightmare — she is still desperately in love with her late hubby-manager, René Angélil, and is haunted by him every waking moment!
"I'm still in love with him," the 48-year-old songbird says. "There's a song from Sia, 'I go to sleep and imagine that you're there with me.'
"And I go to bed with him. And I come on stage with him. And so I'm still married to him." René, father of her three sons, died at age 73 from throat cancer on Jan. 14. He began managing Celine when she was 12. He was 38 when they wed 14 years later in 1994.
Article continues below advertisement
Now, in a bombshell admission, Celine confesses that René was the only man she's ever made love with, saying: "I never kissed another man in my life."
PHOTOS: Celine Dion's Son Seen For The First Time Since Dad's Death — With Bleached Hair!
She's tried to move on, getting a makeover in Paris this summer, but can't accept that he's gone.
Relationship expert Dr. Gilda Carle, author of Don't Bet on the Prince!, tells us Celine can find new love — but it won't be easy!
Dr. Carle agrees: "It's got to take time and cannot be rushed. Friends first, then lovers later!"
As the GLOBE reported in February, the devastated thrush was vowing never to marry again.
PHOTOS: Check Out Celine Dion's Master Piece
"Celine told a pal, 'René was the love of my life … No other man can ever replace him.'"
But Dr. Carle says, "Never say never. She just needs to keep her heart open to the possibility."