NEWS
Chanel Designer Karl Lagerfeld Insults Pippa Middleton: "I Don't Like Her Face!"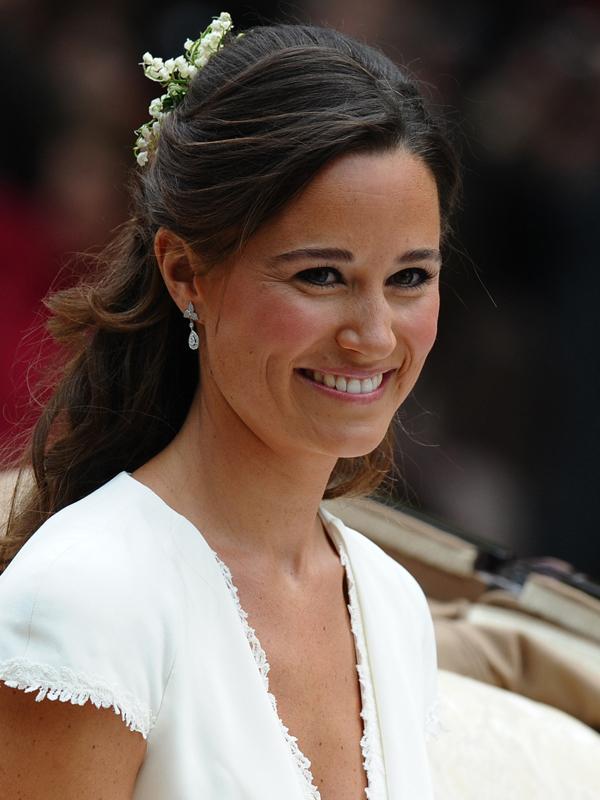 Last year, Pippa Middleton created quite a stir in her figure-hugging bridesmaid gown where she served as maid of honor at her sister Kate's extravagant wedding to Prince William, but apparently not everyone is a fan.
OK! NEWS: SISTERS KATE MIDDLETON AND PIPPA MIDDLETON ENJOY WIMBLEDON MEN'S FINALS
Famed Chanel designer Karl Lagerfeld has some harsh words for the younger Middleton sibling. He told British paper The Sun, "I don't like the sister's face. She should only show her back."
Article continues below advertisement
He does love The Duchess of Cambridge, 30 and her look, however.
OK! NEWS: PIPPA MIDDLETON LOOKS STYLISH AS SHE GETS COFFEE IN LONDON
"Kate Middleton has a nice silhouette and she is the right girl for that boy Prince William . . . I like that kind of woman. I like romantic beauties."
But Pippa is not being singled out. The 78-year-old fashion mogul didn't have nice things to say about supermodel Heidi Klum either. In 2009, he said she is "too heavy" and "had a big bust" so she could never be a catwalk model, but obviously Victoria's Secret disagreed and Heidi was one of their top models for years.
And in February, of this year he called power house singer Adele "too fat."
What do you think of Karl Lagerfeld's comments?