NEWS
Chanel West Coast Tells All About 'Love & Hip Hop' Drama, New Music, & Relationship With Lil Wayne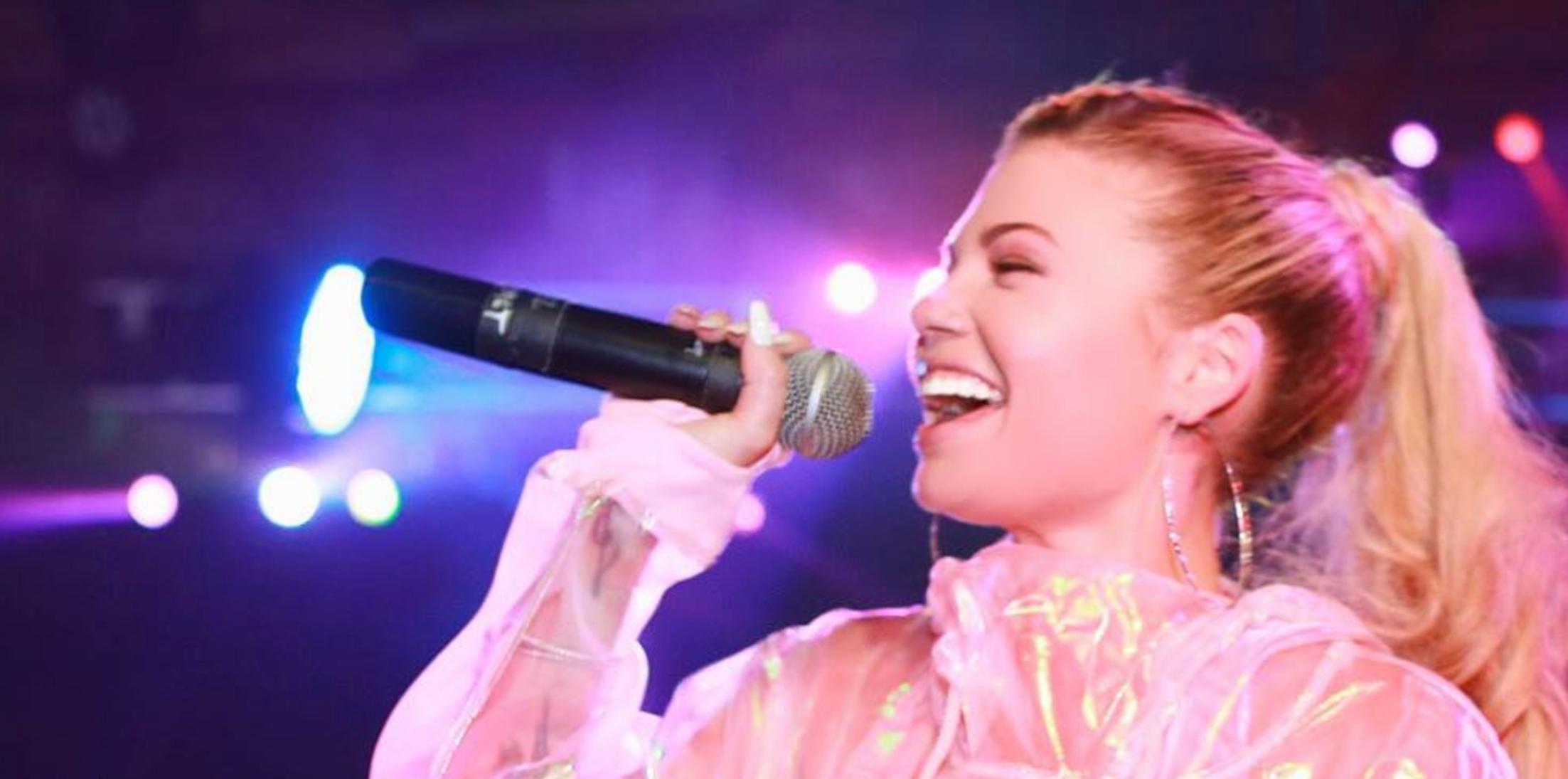 Chanel West Coast is an artist on the rise. While many may know her from co-hosting days on Ridiculousness and Fantasy Factory the blonde rapper wants the world to know that she is so much more than a bubbly co-host.
In an exclusive interview with OK!, Chanel, who just dropped her new single, sat down to discuss her new music, all things Love & Hip Hop, the status of her relationship with Lil Wayne, and Chanel West Coast the artist.
Article continues below advertisement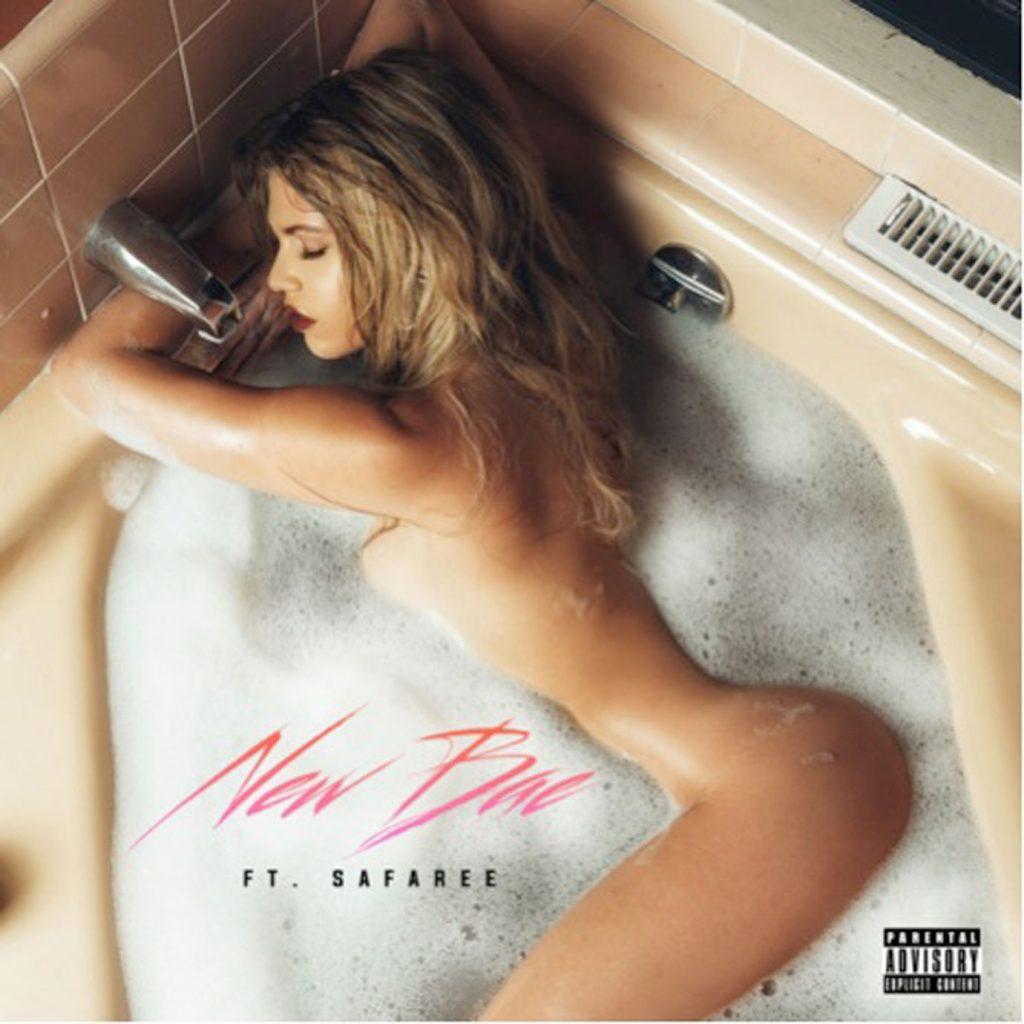 OK!: What inspired your new single, "New Bae"?
I always hear the beat and that's what inspires what I write about. When I heard the beat it inspired love, and just emotional feelings. I had a bad past relationship and it inspired me to write this song and it's really just about being a powerful woman and moving on to a new guy and forgetting about the past. That's pretty much what it is in a nutshell.
OK!: A lot of people know you from Ridiculousness, did you always want to be on TV? And when did music come into the picture?
Music is always my focus. Music takes up more of my time than pretty much anything, especially because Ridiculousness is a much faster TV show to film than any of the other TV stuff I've done. The show doesn't take up as much as my time as the music. Music is what I do pretty much all the time. I'm always in the studio. I'm always rehearsing for shows. Always doing shows. Traveling. That's kind of always been my main thing. That's how I got on TV, which is by being an artist. I don't think a lot of people know that. I've been doing music since I was a little girl. That was always my main goal. I met Rob Dyrdek along the way. I met him before getting discovered and I got into the world of TV by accident. The main thing I do is music. That's what it's always been.
Article continues below advertisement
OK!: Do you find that people question your artistry because you're a TV personality, or feel like you have to prove yourself to people in the music industry?
Yes, I think that comes with being on the shows that I've been on for a long time. I've been on shows that are very comedic and happy and you really only get to see one side of my personality. They're not shows about my life or my music, or my struggle or anything like that. They're shows where you pretty much see me laughing and smiling all the time. So I don't think people would understand that person that they see on these shows is also a rapper or a tough chick. I don't think people see how the two sides of my personality come together as the artist that I am. So that's been a little bit of a struggle for me and a lot of people have questioned me as an artist. I think maybe they think I got on TV and just randomly decided to start rapping out of the blue. But I've been doing music my whole life. This TV stuff kind of happened by accident along the way. So I don't think a lot of people know what a real artist I am. I don't think they know I write my own music. I don't just rap, I sing and I dance as well. I've been performing since I was seven. I don't think people know that because they only see me on TV doing other stuff. That's actually why I got on Love and Hip Hop and wanted to do the show. Now I'm on a show that's about being an artist and they push my music and really showcase that a lot on the show so it's something that I thought was a good thing to do to get people to stop questioning who I am and maybe get me a little bit more respect.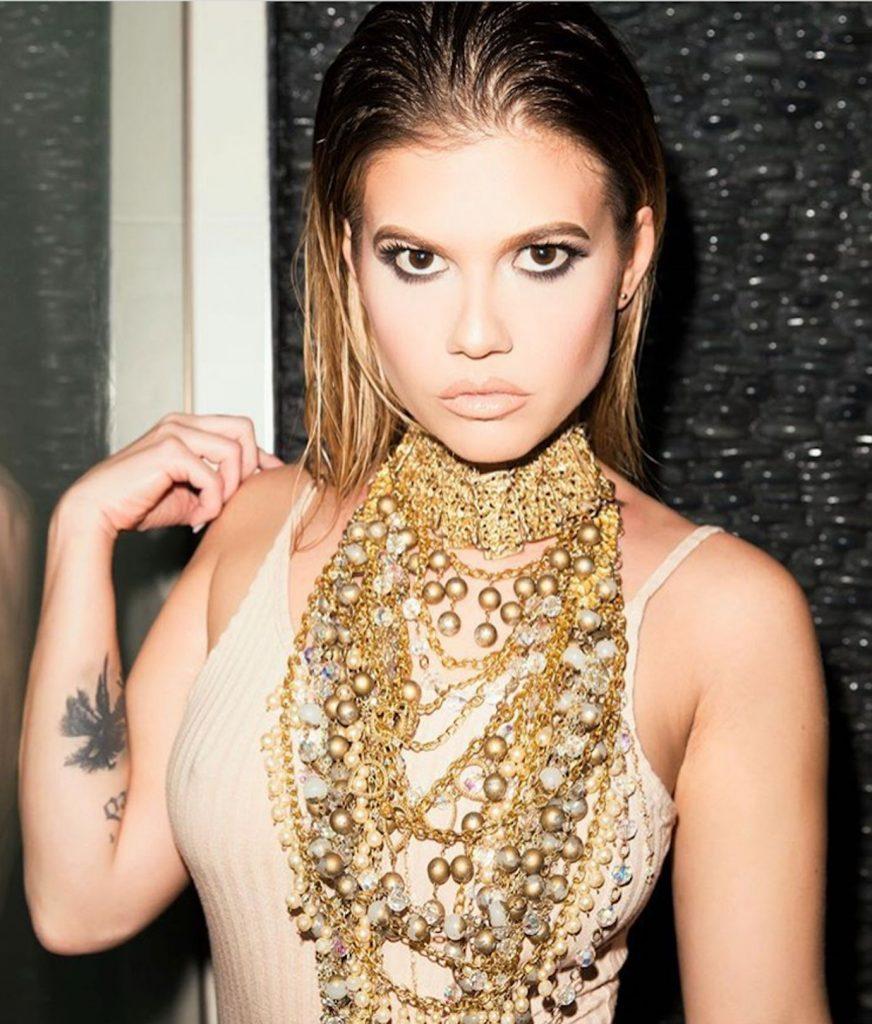 OK!: This is your first season of Love & Hip Hop: Hollywood. How has it been being on the show and is it what you thought it would be?
No, it's not exactly what I thought it would be. It's crazy. That's the word. That's the best word to describe it. It's crazy. That's pretty much it.
I love that I have this platform and they're all about showing what you're doing in your life, musically. On Rob's show, it's so much fun and I love it and I wouldn't want to not do it…but I just think that not being on a show where I'm seen as the artist that I am is a major setback for me as an artist. And I think that Love & Hip Hop really shows the music. And shows the struggle. It's a really big boost for my music career. So I'm happy!
MORE ON:
Chanel West Coast
Article continues below advertisement
OK!: Safaree, who's on Love & Hop Hop with you, is featured on your new single. How did that happen?
I met him through my girl Miss Nikki Baby. I was also affiliated with Young Money and I use to actually have the same management as Nicki Minaj, Safaree's ex. So, we kind of new each other from the inner music world. Then Nikki Baby introduced us on the show and I told him I had this song, basically talking about a crazy ex and I knew that Safaree had a crazy ex, from what I've heard. So, it kind of just happened naturally. I was like 'yo, I think this is the perfect song for you to get on.' And I knew that he would just do a dope flow like he did on it.
OK!: Who else from the Love & Hop Hop cast would you like to work with?
I would love to work with Keyshia Cole. We actually just filmed an episode of Ridiculousness together too, which is the most I've gotten to see her because I haven't really gotten to film anything with her on Love & Hip Hop. But yeah, I would love to collaborate with her. I can't say too much yet but there's definitely going to be collaborations with me and more people on the show in the future.
Article continues below advertisement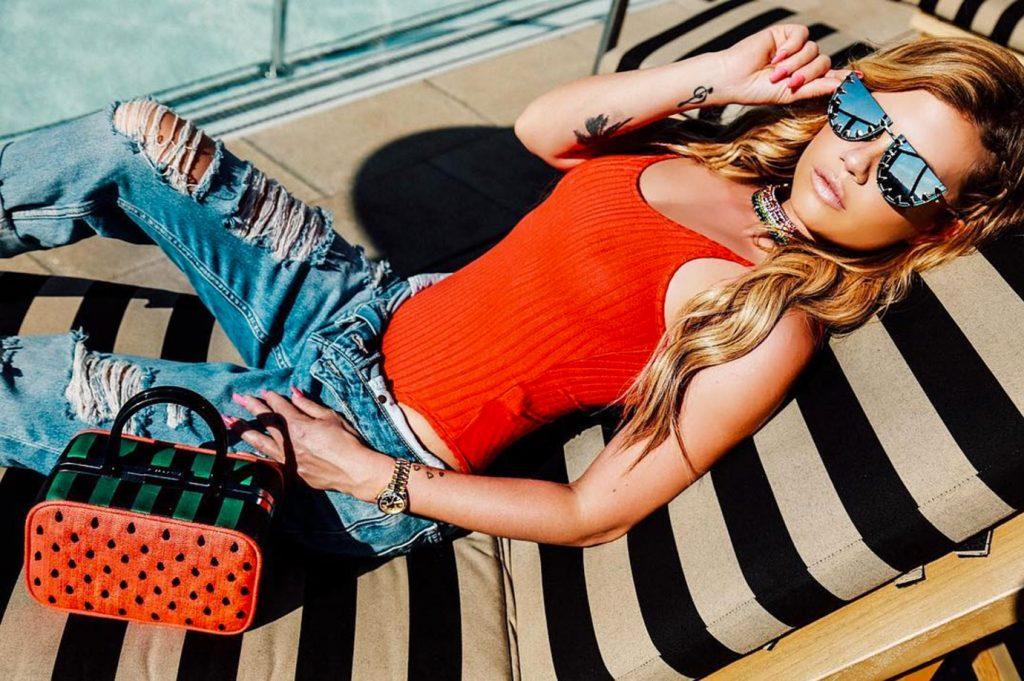 OK!: A lot of people look at starring on reality TV as a business, so they're able to separate their real life from their time in front of the camera, do you feel that way?
With this type of show, I definitely like to be my real self at all times. This is very much so me. Obviously, when I've done shows like Ridiculousness or Fantasy Factory I was less in my element because on Ridiculousness for example, I'm a co-host. I'm supposed to be the sweet cute funny girl on the side. I'm not supposed to be acting like my crazy ratchet self. I'm obviously playing the role as a host doing that. There are other times in my career where I'm asked to be professional and I can't be as much as my normal crazy self but on Love and Hip Hop, that's what I do love about it – it's me. Even it's things that they want to kind of loosely script to get the storyline right, it's all me for the most part. Ain't nobody telling me what to say.
OK!: What can fans expect from you for the rest of the season on Love & Hip Hop?
More music and more drama. You will see a little bit of love stuff going on too.
OK!: What's your relationship like with Lil Wayne?
He's the coolest person ever. He's super supportive. He's always shown me love and just a supportive mentor having my back. Just giving me the stamp of approval. We're super cool. It's all love. I'm still a part of the Young Money family just operating and moving on my own now.