NEWS
Channing & Tracy Turn 'Son of No One' Into a Comedy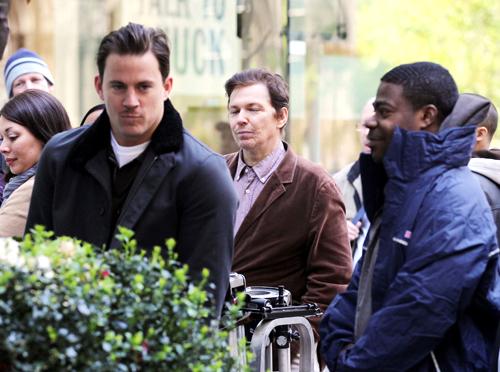 Turns out Son of No One is going to have some comedy mixed in with the action! Or at least it must be since Tracy Morgan showed up on set on Monday! Tracy filmed some scenes Channing Tatum in NYC. Tracy was spotted trying to run across city traffic while carrying an envelope — A task he took very seriously!
OK! NEWS SURI CRUISE TAKES OVER SON OF NO ONE SET
The Son of No One set has mostly been focused on Katie Holmes and her daughter Suri Cruise, but on Monday it was Tracy who stole the show!
Article continues below advertisement