NEWS
Mind Schemes & Sex Slaves: Inside Charles Manson's Murderous 'Family'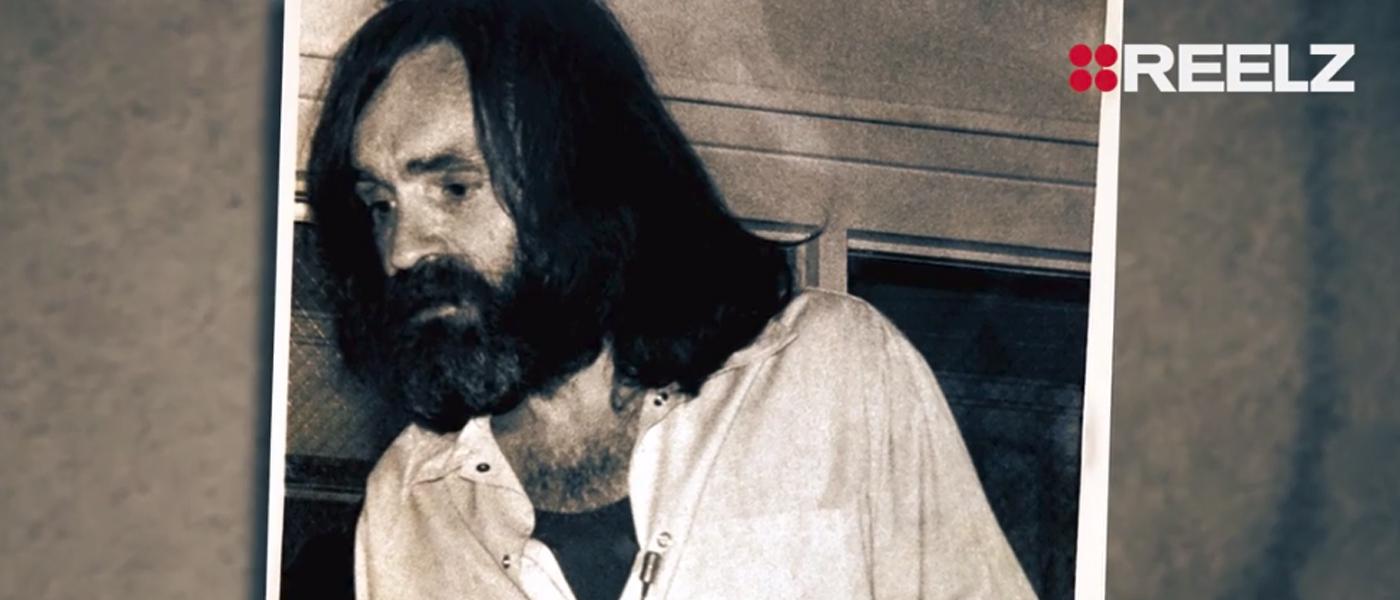 Article continues below advertisement
Once Manson recruited his girls, getting men to join his sick clan was easy.
PHOTOS: No Justice For Sharon Tate? Charles Manson Family Member Up For Parole
"He made his female followers available to these men as sexual servants," explains Cronin in the shocking clip.
He referred to his followers as his "family" and referred to himself as the "reincarnation of Jesus Christ."
National Enquirer Investigates: Charles Manson airs Friday, November 24 at 7P ET / PT on REELZ.