NEWS
Charlie Rose Fired From CBS News & PBS Amid Sexual Harassment Allegations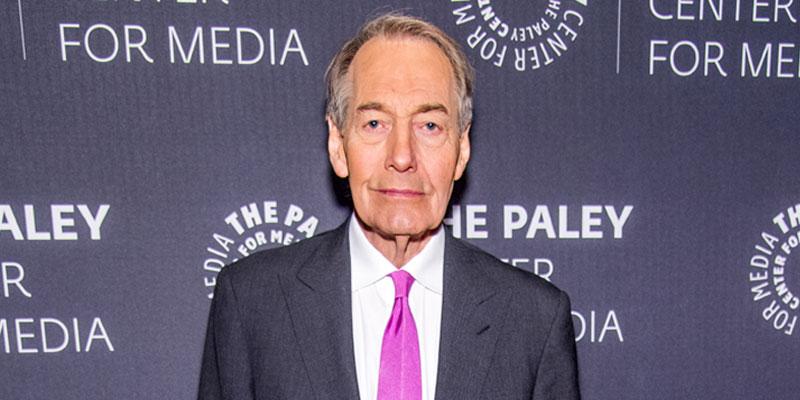 Charlie Rose has been fired from both CBS News and PBS following The Washington Post's bombshell report yesterday. The paper published eight accounts of women who claimed the esteemed journalist sexually harassed them while working on the Charlie Rose show during the late 1990s and into the 2000s.
In a company memo, CBS News president David Rhodes announced the decision.
"A short time ago we terminated Charlie Rose's employment," the memo began. "This followed the revelation yesterday of extremely disturbing and intolerable behavior said to have revolved around his PBS program."
Article continues below advertisement
"Despite Charlie's important journalistic contributions to our news division, there is absolutely nothing more important, in this or any organization, than ensuring a safe, professional workplace — a supportive environment where people feel they can do their best work. We need to be such a place," the memo continued.
"I'm deeply disappointed and angry that people were victimized — and that even people not connected with these events could see their hard work undermined," Thomas added. "If all of us commit to the best behavior and the best work — that is what we can be known for."
PBS, which aired the Charlie Rose show, announced it was cutting ties with Charlie as well. "In light of yesterday's revelations, PBS has terminated its relationship with Charlie Rose and cancelled distribution of his programs," the network said in a statement. "PBS expects all the producers we work with to provide a workplace where people feel safe and are treated with dignity and respect."
Are you surprised CBS News & PBS fired Charlie? Sound off in the comments below.