NEWS
Charlie Sheen Being Sued By Former Employee For Over $1 Million In Damages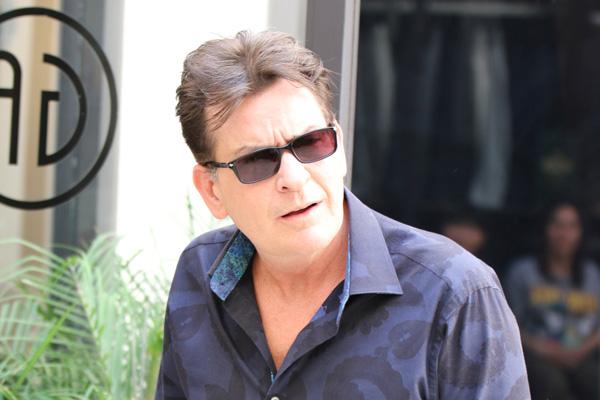 Another day, another Charlie Sheen scandal!
The former Two And A Half Men star is now being sued by a former employee of his named Keith Fitzgerald for over $1 million in damages, RadarOnline.com is reporting.
According to legal documents obtained by the site, Fitzgerald was hired by Sheen and was suppose to be given a salary of $300,000 per year for a three-year period and a 20% incentive bonus, with medical benefits included.
Article continues below advertisement
However, after only working for the troubled actor for five months, Fitzgerald was fired.
"Fitzgerald's employment relationship was prematurely terminated after approximately five months without any explanation," the legal documents read. "Fitzgerald received no compensation whatsoever for any of the services he performed for Charlie Sheen at any time whatsoever."
The former employee is now suing Sheen for a number of charges which include, failure to pay minimum wages in violation of the labor code, breach of contract and failure to pay overtime wages in violation of the labor code and more
These damages are "well in excess of one million dollars," claims Fitzgerald and he's ready to take Sheen to court to get what he believes is rightfully his.
Read the legal documents in their entirety here.