NEWS
Charo THREATENS 'DWTS' Producers Backstage - You Won't Believe Her Outrageous Demand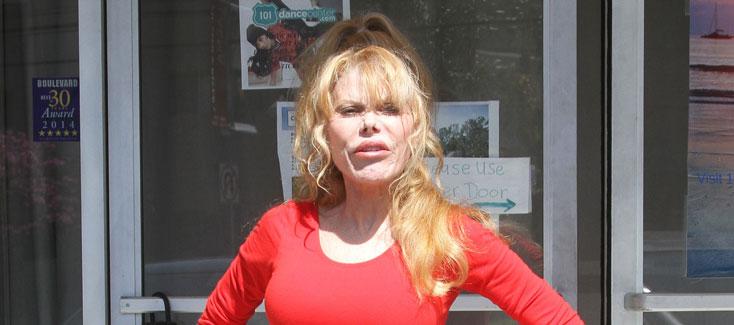 There's no denying Charo is one heck of a spitfire, but the flamenco guitarist took her diva demands a step too far during this week's elimination round on Dancing With The Stars. After believing she's been scored unfairly by the panel of DWTS judges, Charo is said to be possibly be quitting DWTS and the competition altogether. "Charo was super upset this week about her scoring and she feels like she's being treated and scored very unfairly," a source told E! News. "She is seriously upset."
Article continues below advertisement
After earning a 21 and a 25 out of 40 the last two weeks, the star took her complaints to the producers, threatening to quit the show if they don't start giving her higher scores. "She was telling producers that she doesn't like how they're underscoring her and she feels like she's been treated so badly so she was threatening to quit,"the insider said. And although producers were able to talk her out of it for now, the threat remains "unless they started scoring her performances more fairly."
"I was very upset that they kicked out Chris," she told the outlet this week after she was barely spared from elimination. "I was about to make a deal. I go, and he stays. But I don't think the rules allow that. He tried very hard and it's so beautiful. Also, I was very upset that they gave better scores to Mr. T."
Do you think Charo is being too much of a diva? Sound off in the comments!