NEWS
Chasing Life, Devious Maids And More To Watch On TV Tonight!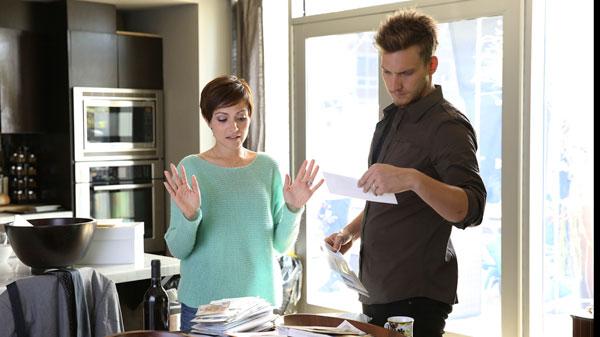 Chasing Life -- 9 p.m. EST on ABC Family
April and Leo adjust to their new life as a married couple.
Devious Maids -- 9 p.m. EST on Lifetime
Marisol grows more suspicious of Taylor, and Ernesto's plan takes a risky turn.
Significant Mother -- 9:30 p.m. EST on The CW
Lydia thinks she is pregnant and begs Nate to keep quiet until they find out the official results!
Murder in the First - - 10 p.m. EST on TNT
Article continues below advertisement
Suger and Potrero face another serious challenge, and Terry and Hildy take down their superior!
Teen Wolf -- 10 p.m. EST on MTV
Stiles and Lydia attempt to uncover exactly what Parrish may be hiding!