NEWS
Check Out Nate Berkus' Top Tips For Your Kind of Holiday—Plus Enter the OK! Tweetstakes to Win a $200 Target Gift Card!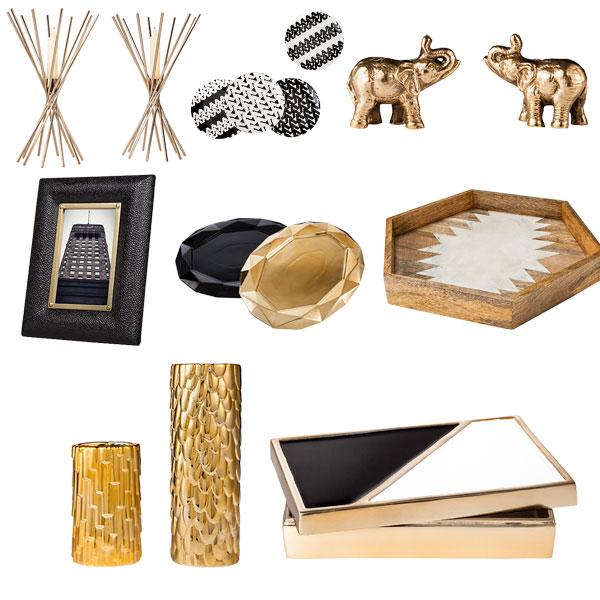 Twinkle lights just won't cut it this year. Let design guru Nate Berkus help you kick the habit of sub-par holiday decorating with his top design tips! We caught up with Nate and got the details on his favorite gift options, the power of metallic accents, and what you should have in preparation for cocktail parties on the whim.
But we've got more holiday cheer in store for you. Enter OK!'s One-Day Tweetstakes on Monday, December 16th for the chance to win a $200 gift card to shop decor, gifts, and more!
Article continues below advertisement
How to Enter: Tweet #OKMyKindOfHoliday to @OKMagazine and tell us what makes your kind of holiday for a chance to win the $200 Target gift card.
One winner will win this major prize!
While you wait to see if you've claimed the prize, check out Nate's tips below!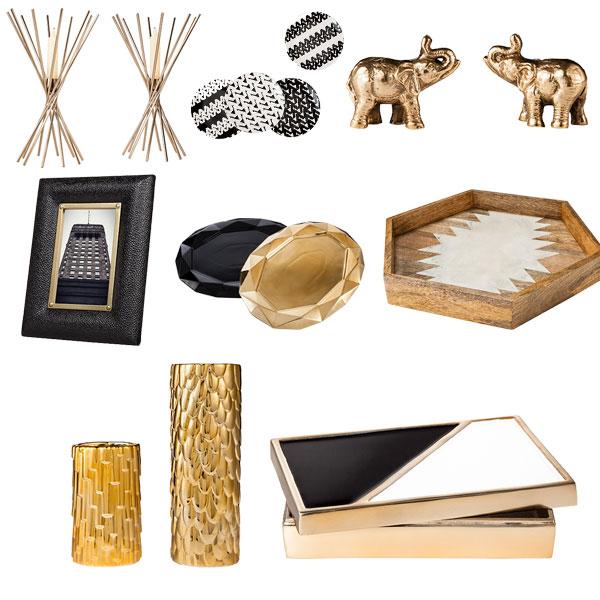 "During the holidays, reach first for what you have around the house or what can be found in nature instead of buying new. Personally, I'd take a simple pine garland with white lights, a collection of white pottery, and some dried branches from your yard on the mantle over manufactured red and green tschokes any day of the week. In my own house this year, I plan to collect all my pyrite, agate and geos and mix them with candles and mercury glass to make a simple, yet elegant centerpiece for my table. Elegant with touches of nature are what this season is about for me."
"Nothings glams up a space like gold. Layer in metallic accents, like brass candle holders or a gold tray. I love the idea of my metal wall studs hanging above Christmas stockings on the wall."
Nate Berkus Taper Candle Holder, $18, target.com
"The holidays are the season of get-together,s so I'm always prepared to throw an impromptu cocktail party for when company drops by unexpectedly. I'm not a cook, so I stick with the basics and up the ante with the presentation. I love small plates like the ones I designed this season, they're perfect for serving nuts, olives, sliced fruit, or something sweet. Let place card holders add style to your cheese plate by using them to name the different cheeses you're serving. For chilly nights, consider a hot cocoa bar for your guests by laying out peppermint sticks, marshmallows, homemade whipped cream, and steal some liquor from the bar cart for the adults in the group."
Shop Nate's Tips
Nate Berkus Dessert Plates, $20, target.com
Nate Berkus Wood Tray, $35, target.com
"Nothing personalizes a space like photographs of friends and family. When guests come to stay, I like to put out a frame with a photo of us together from a past holiday or maybe a trip we've taken. It's so gracious and tells them that they're a part of your home."
Shop Nate's Tips
"Picking the perfect gift for someone isn't easy, especially when there's a time crunch, which is why I shop year round for the holidays. But, when the clock is ticking, reach for what you know every house needs, like crisp white sheets or a stack of white towels. Or, since time off is something we all need but rarely get, consider something that will force them to take a pause, like a certificate to their favorite dinner spot or a massage."
"You're likely going to have a lot of gift wrapping to do, and it's always the one thing we end up leaving to the last minute. I'm completely guilty of that. To make it easy and more elegant when you get around to it, pick one paper and stick with it for everything. I like brown craft paper and twine. It can be used long after the holidays are over."
"My most favorite gift to give is something truly personal, like a book inscribed or a beautiful box with a letter of how important that person is to you tucked inside. Finding that gift under the tree is a game changer for the person receiving it."
Shop Nate's Tips
Nate Berkus Enameled Box, $25, target.com
What do you think of Nate's tips? Will you enter the tweetstakes? Tweet @OKMagazine and leave a comment below!