NEWS
Check Out Our Predictions for the 2014 Golden Globes!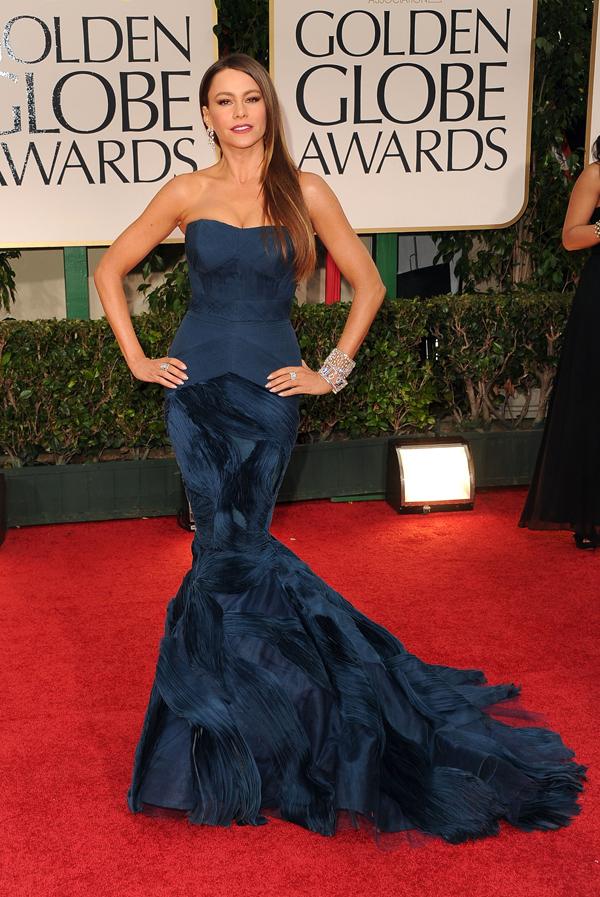 The very first awards show of the season is here! The Golden Globes are this Sunday, and with all the A-listers scheduled to attend, it's going to be quite a show. Here are our predictions for the dresses, the winners, the interviews, and more!
PEOPLE
Everyone on the carpet will talk about how they wish Amy Poehler and Tina Fey were their best friends.
Jennifer Lawrence will talk about pooping. Or peeing. Or throwing up. Or something equally disgusting/adorable.
Article continues below advertisement
MOVIES
Martin Scorsese will lose Best Director… oh wait he wasn't even nominated.
Leonardo DiCaprio will bring his mom or cousin or niece before he'd bring his actual girlfriend.
Whoever wins Best Actress in a Comedy will give the best speech ever (Meryl Streep vs. Julia Louis-Dreyfus vs. Greta Gerwig?!)
TV
Breaking Bad will win everything. Done.
Photos: Look back at the most iconic dresses of past Golden Globes.
RED CARPET
Amy Adams will wear a deep V dress to remind the HFPA why American Hustle was so amazing.
The two French girls of Blue is the Warmest Color will wear baggy dresses with sloppy hair and automatically be the chicest on the carpet.
Jennifer Lawrence will wear Dior. Duh.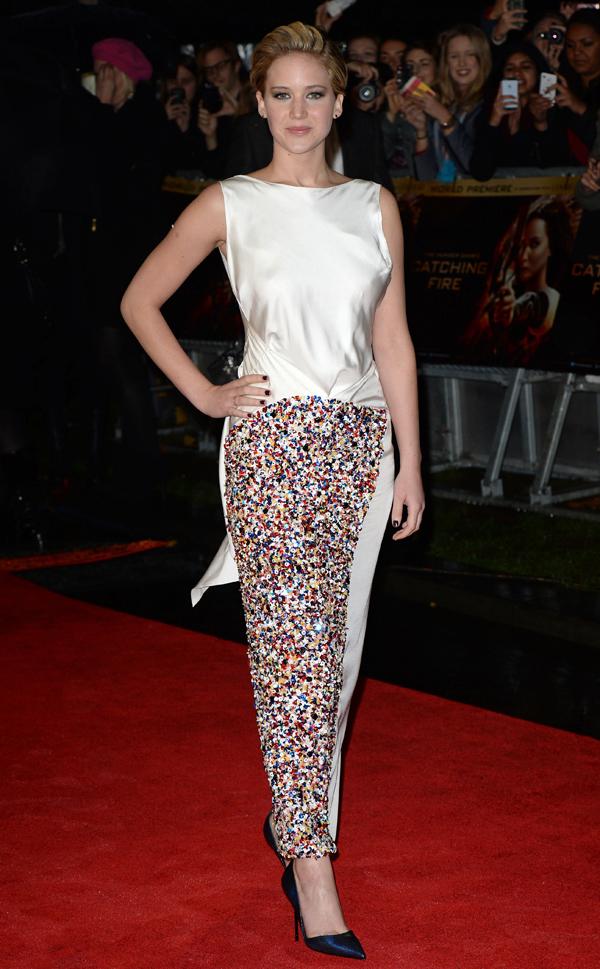 Sofia Vergara will wear a bright mermaid gown.
Margot Robbie will floor everyone with whatever amazing thing she wears.
What do you think will happen at the Golden Globes this Sunday? Do you agree with any of the predictions above? Which of the nominated movies have you seen? Tell us in the comments below or tweet us @OKMagazine.