NEWS
Cheers To Your Health! How To Stay Fit And Trim In The New Year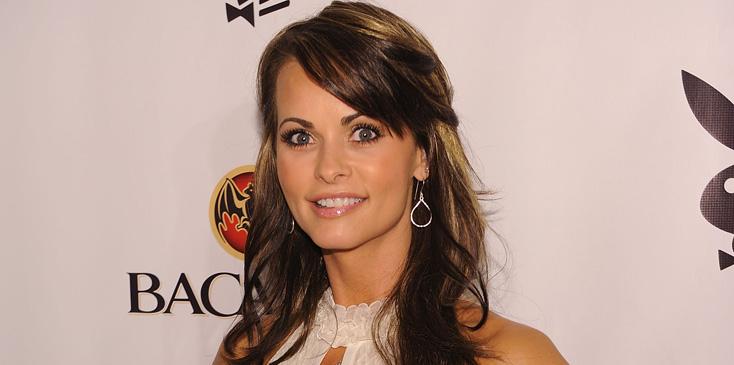 Model, actress and sports-radio personality Karen McDougal is sharing her tips on how to start the new year off right without packing on the pounds.
As everyone knows, the holiday season can take a toll on your waistline , and she told Star that the key to staying on track is to not gorge, eat lean protein, snack smart, and hydrate!
"It's tempting to 'save' your calories for a big holiday party at night, but the better move is to eat three to five small meals throughout the day," she notes, as starving yourself will only prompt your body to conserve calories by storing fat and burning muscle.
Article continues below advertisement
And instead of overeating, try eating lean protein, Karen recommends. "Lean proteins like fish, chicken, eggs, in addition to high-fiber foods like pears are delicious and lower in bad fats than cakes!
Snacking smart is also ideal, especially since you'll have plenty of big meals throughout the holiday season. So instead, fuel up on fresh options like dates or nuts, which are both delicious and healthy!
With the holidays comes a lot of toasts, but don't drink your calories, Karen warns. Even non-alcoholic beverages like sodas are packed with sugar and unhealthy sweeteners, so celebrate with better options. Even a glass of wine or a clear alcohol like vodka is a smart choice than that creamy cup of eggnog.
Also, having one glass of water in between each cup of holiday cheer will help you keep your wits while everyone else is donning lampshades, says the beauty. Down one more glass of water before bed too in order to wake up fresh and well-rested.
See more from Karen on social media and follow her on Instagram!