NEWS
Chip Gaines From 'Fixer Upper' Responds To Former Partners' Million-Dollar Lawsuit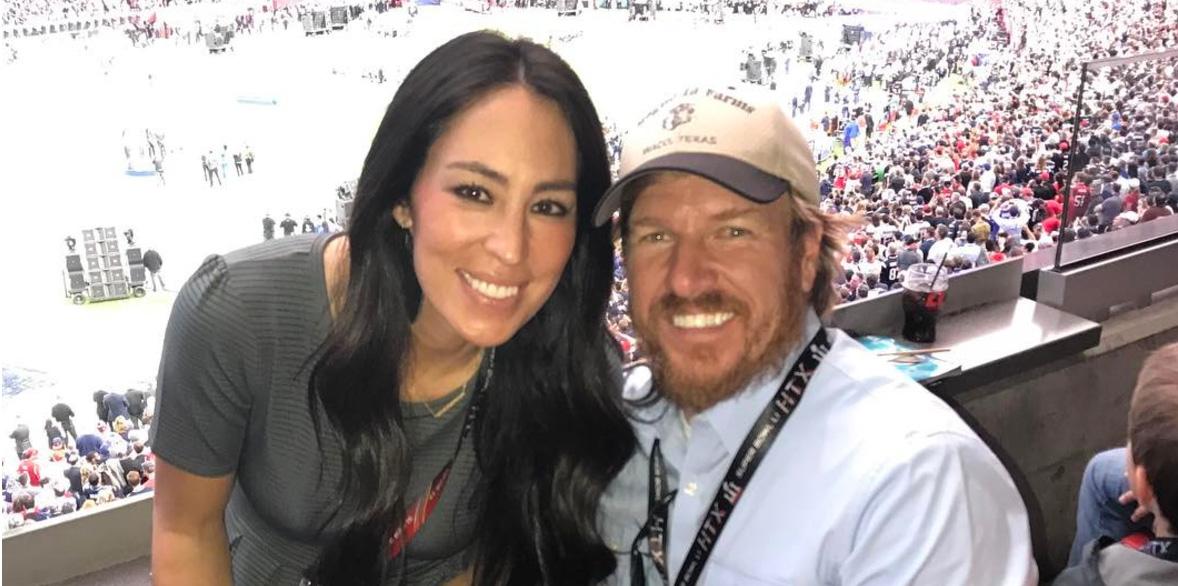 Chip Gaines is being sued by his former Magnolia Realty partners for $1 million, and he took to Twitter yesterday to call them out!
"Fyi: Ive had the same cell # 15 years.. same email for 20 yrs," the Fixer Upper star tweeted. "No one called or emailed? 4 years later 'friends' reach out via lawsuit.. humm."
Magnolia cofounders John L. Lewis and Richard L. Clark filed the lawsuit against Gaines because they claim he bought them out of the company just two days before his HGTV series premiered in May 2013 and went on to be a hit. Gaines paid them each $2,500 for their shares in the company.
Article continues below advertisement
In the claim, Lewis and Clark say Gaines neglected to tell them that the show would be broadcast nationally and that it would "prominently featured the 'Magnolia' brand name" before making the sale. The three men founded the company in 2007 with just one real estate agent, now Magnolia employs more than 93 agents in cities all over Texas. Gaines runs the agency with his wife and co-star Joanna.
Chip's attorney, Jordan Mayfield, told Us Weekly, "We are confident that these claims will be found to be meritless, and it is disappointing to see people try to take advantage of the hard work and success of Chip and Joanna Gaines."
This isn't the first time the reality TV couple has been caught up in controversy. They were sued over a fence on the Magnolia property, and they're now being sued by a fan who sustained injuries at the Magnolia silos. The fan is asking for $200,000 in damages, claiming they "suffered serious permanent bodily injuries" from the steel rods holding up the canopies on the outdoor picnic tables. Chip and Joanna are denying responsibility and have asked for a jury trial.
What do you think about Chip's former parters suing him? Sound off in the comments!