NEWS
Chris Brown Announces He's Quitting Music—See What Pushed Him Over the Edge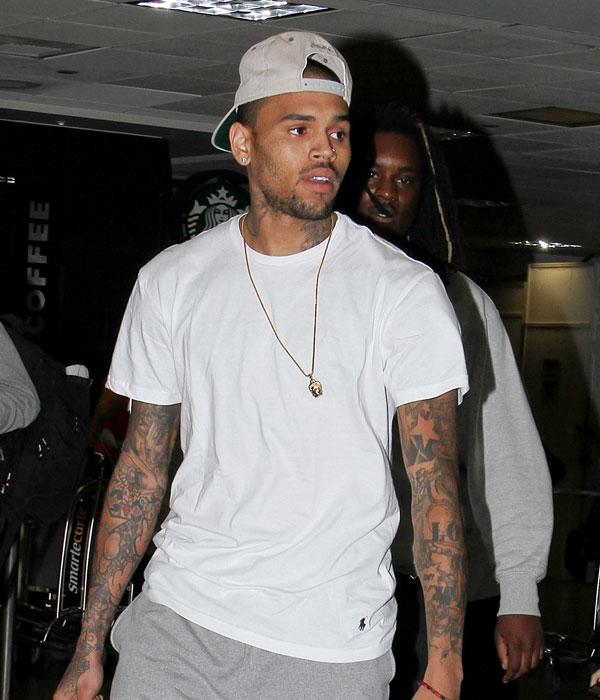 Another day, another celebrity meltdown on Twitter. Chris Brown just tweeted that his next album may be his last.
One never can tell what sets Chris off, but it's possible things aren't going so well with his upcoming album, X, which is out August 20. He served a few minutes in prison yesterday in connection with his hit-and-run case, so it's quite possible that he's not having the best week.
Photos: See the best outfits from this weekend's Lollapalooza!
Article continues below advertisement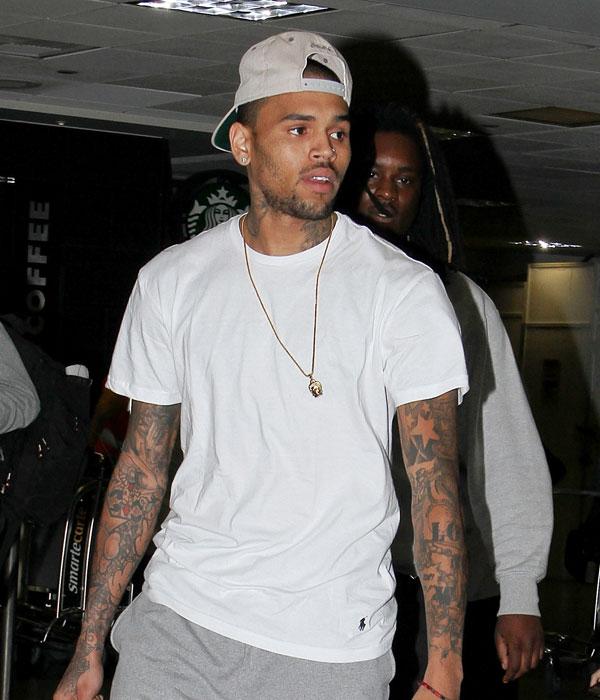 He went on to tweet, "Being famous is amazing when it's for ur music and talent. I'm tired of being famous for a mistake I made when i was 18. I'm cool & over it!" Okay, Chris Brown.
What do you think of Chris' latest freak-out? Are you excited for his new album? Do you think he'll actually quit music? Tell us in the comments below or tweet us @OKMagazine.