NEWS
Chris Brown Court Date Could Be Delayed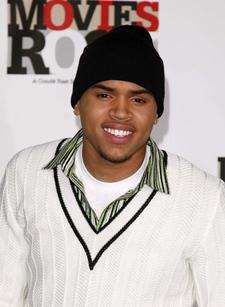 Prosecutors are thinking of pushing back Chris Brown's first court hearing because they haven't compiled enough evidence yet.
Brown is scheduled to be arraigned at an LA court on March 5 on charges related to his alleged attack on girlfriend Rihanna on Feb. 8.
But according to E! News, the LA district attorney says that "may not happen."
A spokesperson for the District Attorney told the site, "We don't have the evidence yet. Los Angeles police detectives are still investigating."
Article continues below advertisement
"If detectives determine they need more time, they'll set a new date for him to come into court," she added.
She added that the DA's office will probably not get their hands on the cops' evidence until at least next week.