NEWS
Chris Brown's Half-Hearted "My Bad"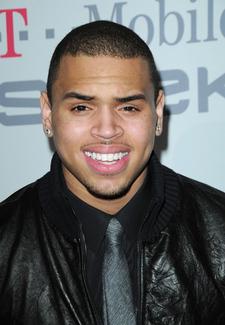 One week to the day after singer <a href="https://okmagazine.com/search/brown" target="_blank"><strong>Chris Brown</strong></a> was arrested for an alleged attack on his girlfriend <a href="https://okmagazine.com/search/rihanna" target="_blank"><strong>Rihanna</strong></a>, the 19-year-old finally came out from under whatever rock he was hiding to issue an apology of sorts.
"Words cannot begin to express how sorry and saddened I am over what transpired," reads the statement released through Brown's rep. "I am seeking the counseling of my pastor, my mother and other loved ones and I am committed, with God's help, to emerging a better person."
Article continues below advertisement
And while it may have been good for most people to just leave it at that, Chris — who doesn't exactly admit any guilt or explain his side of the events — goes on to defend himself against unspecified rumors and reports.
"Much of what has been speculated or reported on blogs and/or reported in the media is wrong," he claims. "While I would like to be able to talk about this more, until the legal issues are resolved, this is all I can say except that I have not written any messages or made any posts to Facebook, on blogs or any place else. Those posts or writings under my name are frauds."
This is the first public statement from either side of the Feb. 8 incident. Brown, who was released on $50,000 bail after only a few hours in police custoday, is next due in court on March 5.