NEWS
OMG: 'Captain America' Star Chris Evans Accidentally Shares Nude Pic On Instagram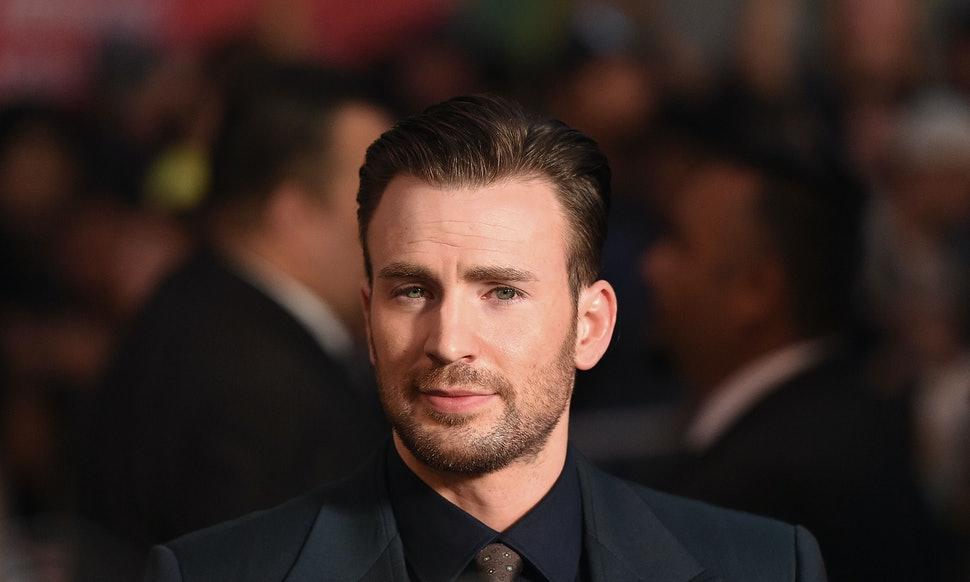 A hero, indeed! Captain America star Chris Evans set Twitter ablaze on Saturday, September 12, when he accidentally posted a video on Instagram showcasing his camera roll — which included a photo of what fans assumed to be his almighty member!
When the 39-year-old took to his Instagram Story to share a screen recording of him and a few friends playing a game of 'Heads Up,' he didn't trim out the part of the video that showed his camera roll. In the actor's photo library was a black-and-white picture of what the Internet has speculated to be his manhood — along with a meme of Evans' that is captioned: "Guard That P**sy."
Article continues below advertisement
Though the clip was quickly deleted, it didn't stop many of his 5.8 million followers from getting a screengrab of the goods. The picture, which can be found in the Twitterverse, made for many jokes over the weekend.
"how i feel knowing chris evans is guarding the gorilla grip punani with his life Weary faceSmiling face with 3 heartsPleading face," one user tweeted.
MORE ON:
celeb nude scandal
Another tweeted a picture of a massive pothole in the street (shaped like a large penis) and captioned the image: "Chris Evans fell in the middle of the street today."
Evans, who is rumored to be dating English actress Lily James, split from actress Jenny Slate in 2018. In 2017, the actor said that he enjoys dating other actors because of common interests and lifestyles.
"There's a certain shared life experience that is tough for someone else who's not in this industry to kind of wrap their head around," Evans told Esquire in 2017. "Letting someone go to work with someone for three months and they won't see them. It really, it certainly puts the relationship to the test."
At least his potential girlfriends know what they're in for — in more ways than one!