NEWS
Chris Soules Is Preparing For Upcoming Court Hearing After Fatal Hit-&-Run Crash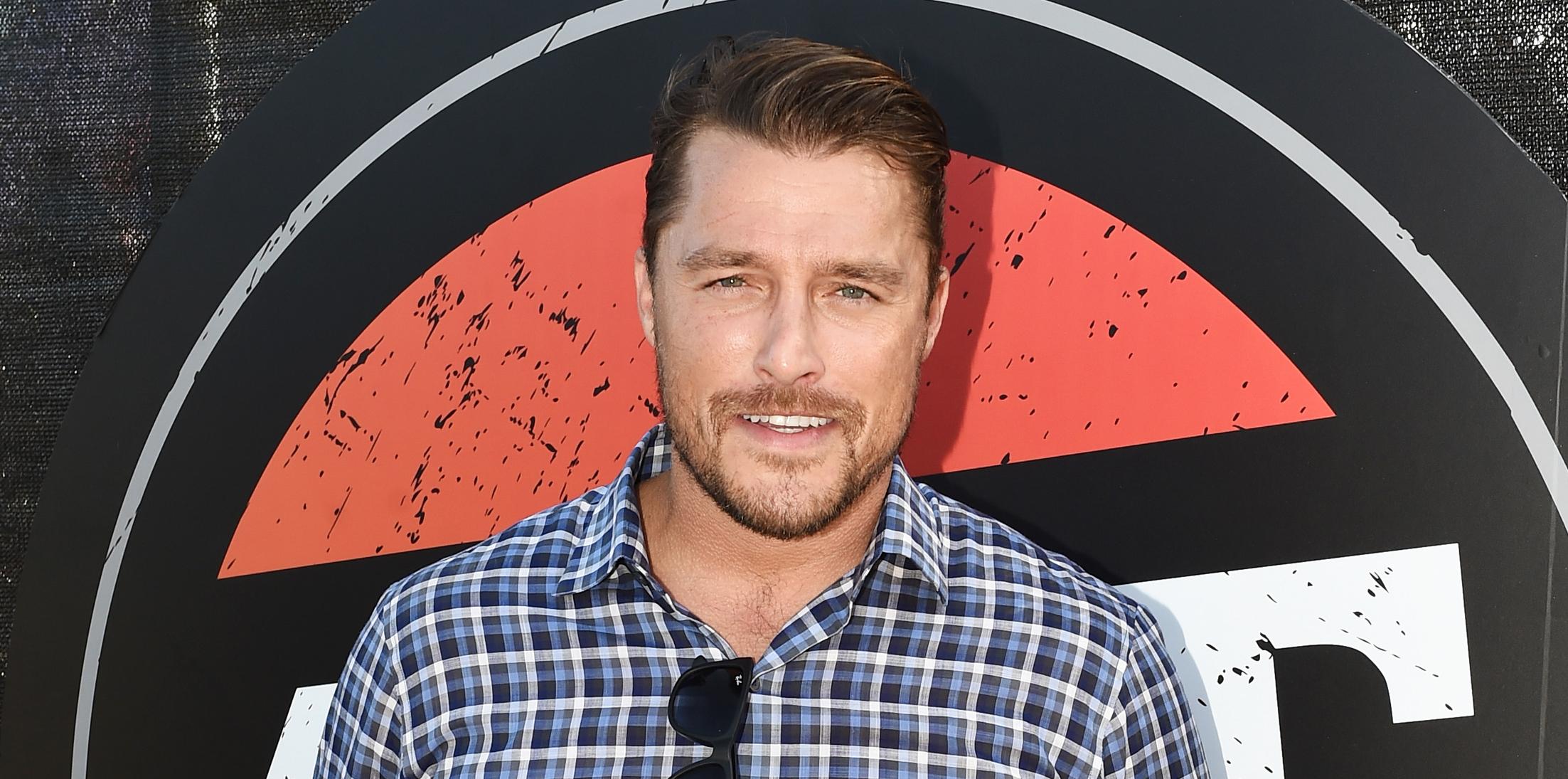 Chris Soules is finally having his day in court.
The former Bachelor star, 35, is expected to appear in court Thursday, September 14, as he awaits trial, according to Des Moines' local news station, Who 13.
As OK! readers' know, Chris was arrested on April 25 after allegedly slamming his pickup truck into the back of a tractor-trailer, killing the driver, before fleeing the scene after calling 911.
He was arrested at his home in Iowa, hours after the accident.
Article continues below advertisement
Since his arrest, multiple insiders have revealed to RadarOnline.com that Chris smelled of alcohol and acted arrogantly after the hit-and-run crash that killed Iowa farmer, Kenneth Mosher.
"Chris didn't appear to be visibly stumbling, falling down, drunk or anything like that, but he definitely did smell of alcohol," an eyewitness at the scene told Radar. "If you smell Wild Turkey liquor on someone it is very distinctive."
"There is no way a sober person could have gotten into this motor vehicle accident," the insider added, "Especially a sober person that has lived in Iowa all their lives."
In court papers, obtained by Radar, the State of Iowa accused Chris of purchasing alcohol before the fatal crash.
As previously reported, empty and partially consumed open alcoholic beverages were also located in his vehicle.
Making matters worse, the insider also claimed the Iowa farmer appeared "dismissive, arrogant and callous" about the death, as he seemed "angry" and more concerned about the damage to his vehicle.
Article continues below advertisement
What do you think about Chris's hit-and-run case? Sound off in the comments!