NEWS
Christie Brinkley on Ex-Husband Peter Cook: "I Married A Monster"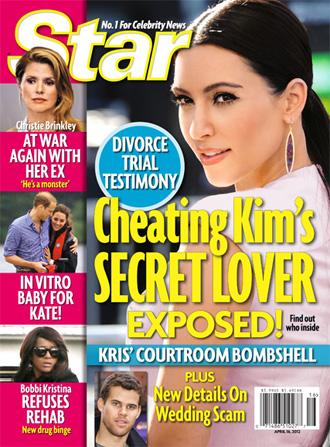 Article continues below advertisement
And 58-year-old Christie, who was scheduled on the morning program to tout her turn on Broadway in Chicago, is even more distraught behind the scenes, insiders tell Star.
"I married a monster!" Christie recently told a friend. "My marriage to Peter was a complete nightmare. Even thought I divorced him, I can't get past it." Adds a source: "Christie is still piecing herself together. Peter shattered her life and continues to harass her."