NEWS
Exclusive: Watch The Music Video Premiere for Classified's "Growing Pains" Which He Wrote For His Daughters!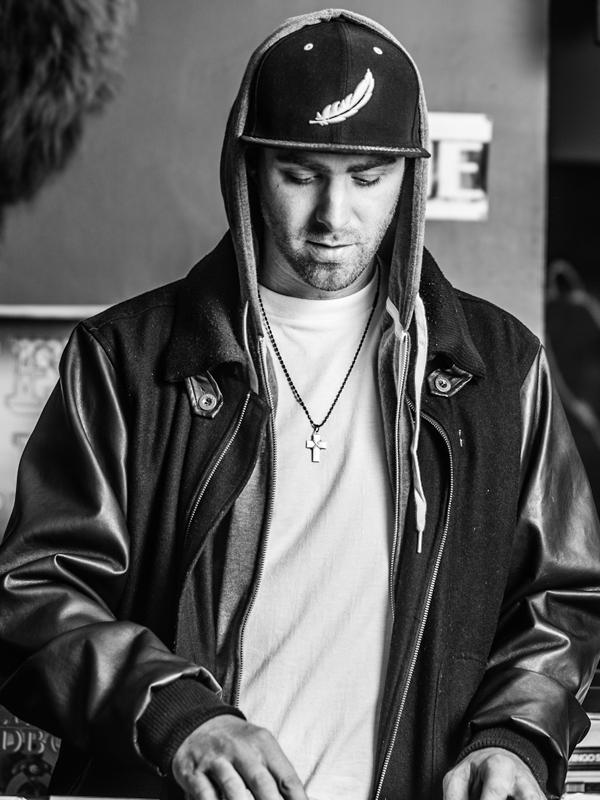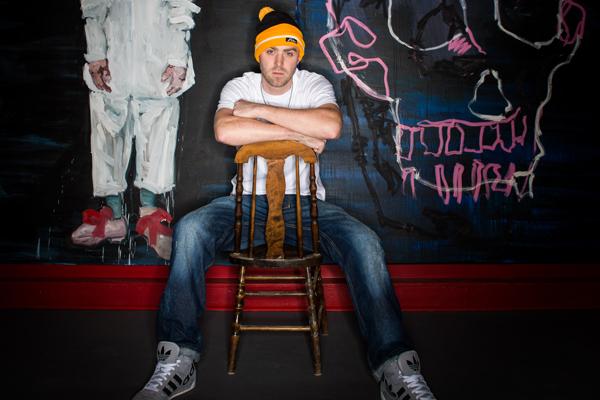 Looking for some tunes to get you in the mood for Father's Day next month? Classified's new single, "Growing Pains," is literally perfect. The Canadian rapper wrote this sweet song for his two daughters, and we've got the music video's official premiere!
WATCH: Solange Refuses To Talk About Jay Z During Live TV Interview
Watch the video below, which shows a softer side to Classified and takes us through the journey of being a dad, from when his girls are little until he's old and they're sitting beside him on his death bad. Nothing will make you appreciate your own dad more.
Article continues below advertisement