NEWS
Clay Aiken Splits With Label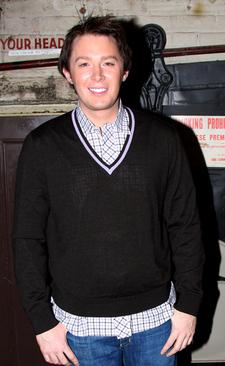 After a paltry 159,000 copies of his 2008 release On My Way Here, Clay Aiken and his record label, RCA, have parted ways, according to Billboard.
To compare numbers, his 2003 debut sold around 2.78 million copies. Ouch!
The American Idol alum hadn't even been with the label for more than a few months, a source tells Billboard.
No news yet as to where he'll hang his cap next, but Clay will be on an April 8 episode of America's Next Top Model, no doubt to share his tips for making that perfect, non-weird face for the camera every single time.
Article continues below advertisement